I debated whether or not I should even do an instagram post from last week since I only have a few pictures to show you, but decided whatevsies! It was a really dull week. I put a ton of time into finishing up my barefoot sandal patterns and hardly did anything else (not worth photographing anyway). The hard work was worth it though! :)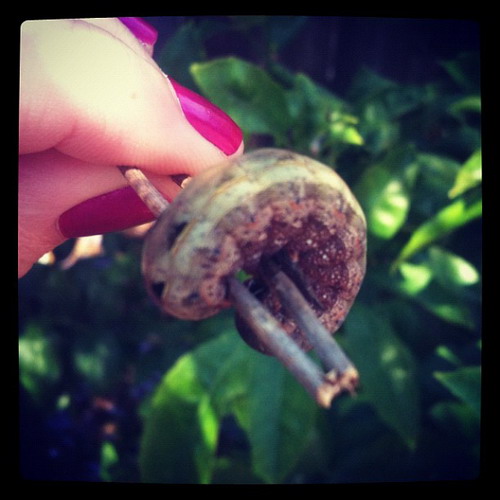 I found a fatty caterpillar!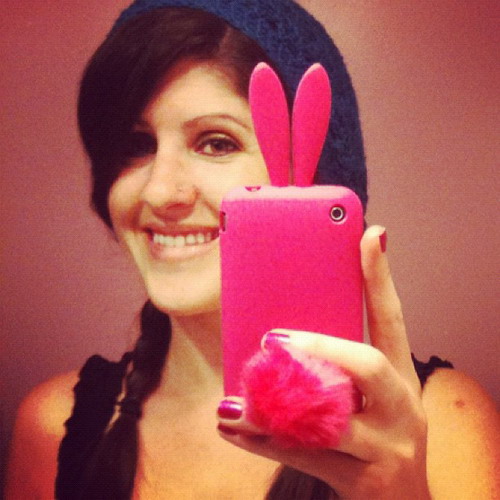 My iPhone was transformed into a pink bunny! ♥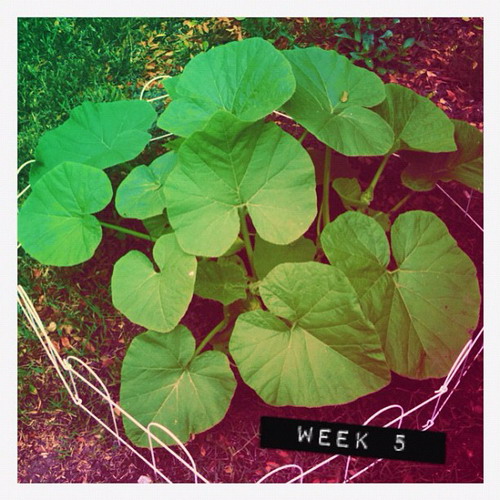 The weekly pumpkin update. I keep having to expand their fence!
Follow me @oolie
You might also like these posts: