I've found so many photo editing apps that I need to tell you about! Seriously, I'm gonna make a post about them soon! So much fun!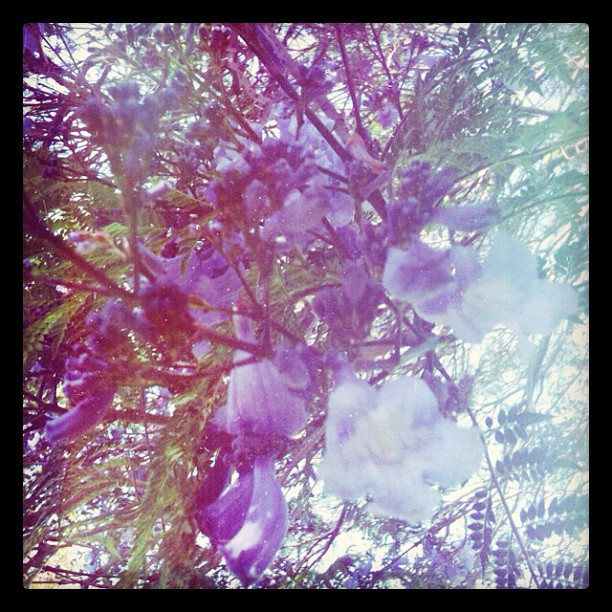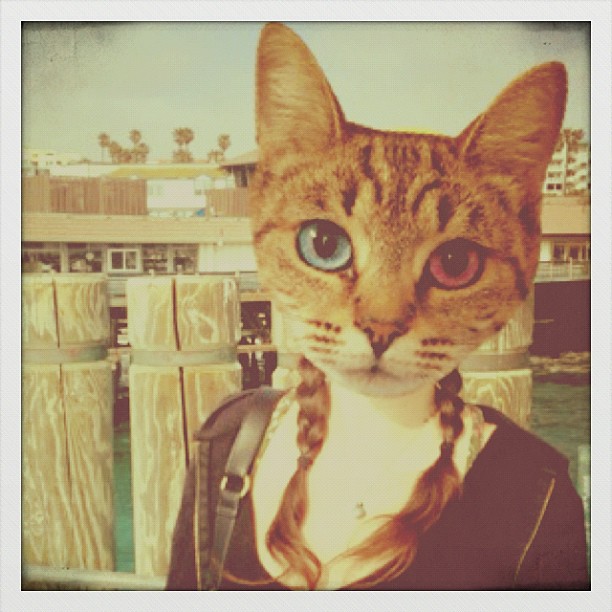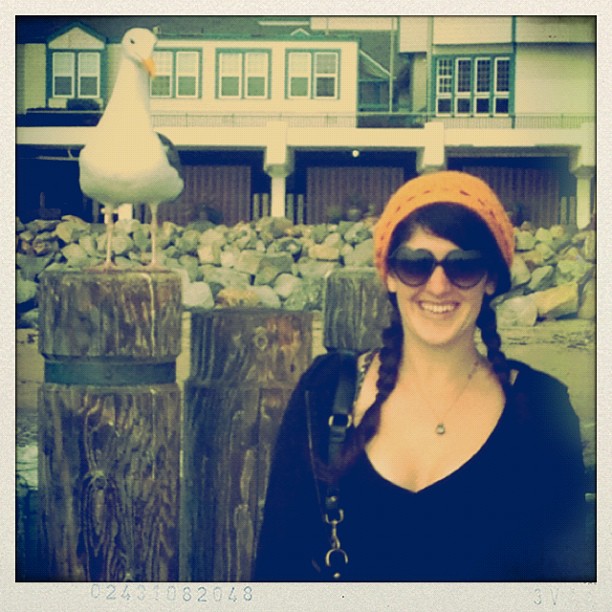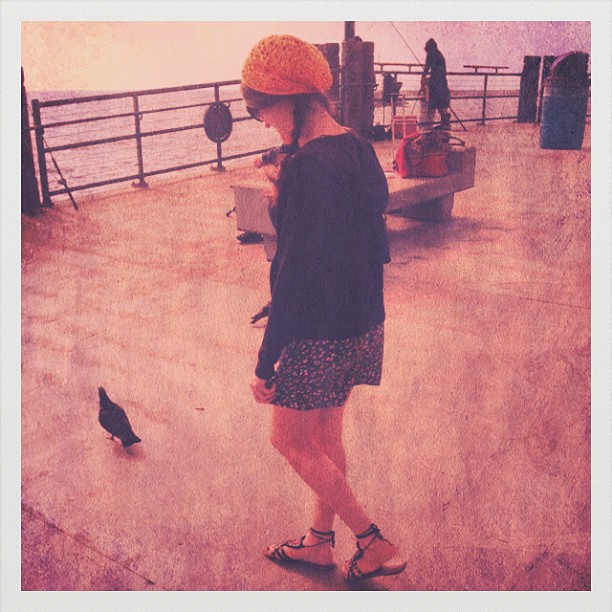 I like to take pictures with birds on the pier. It's sort of a game to see how close I can get before they fly away. I'm a dork, I know. :P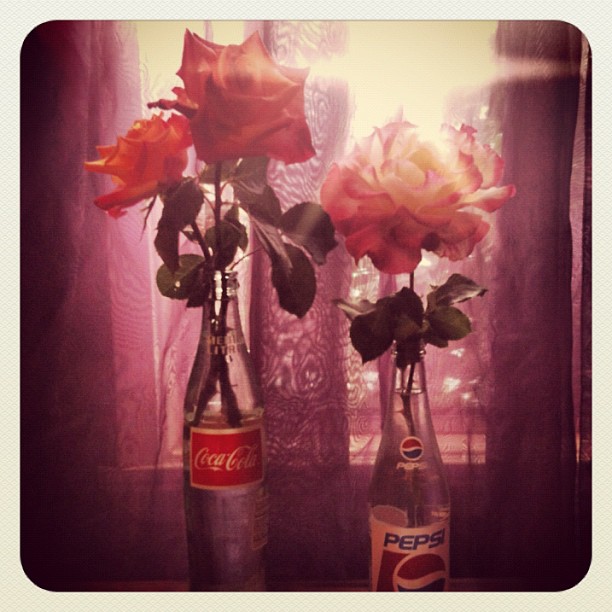 My favorite vases aren't vases. :)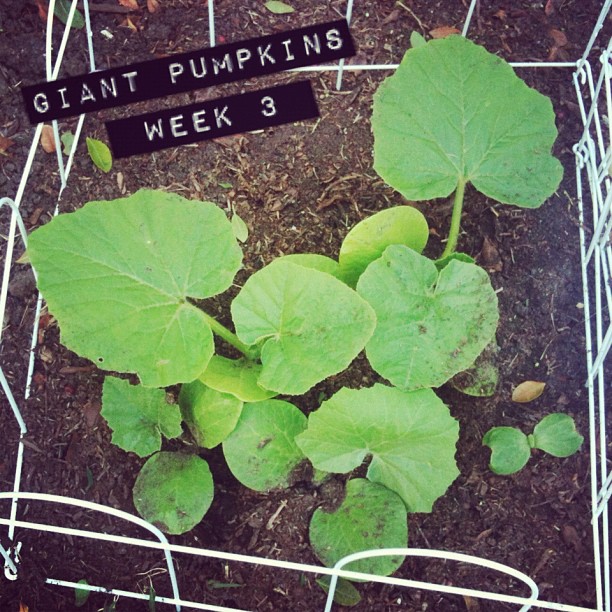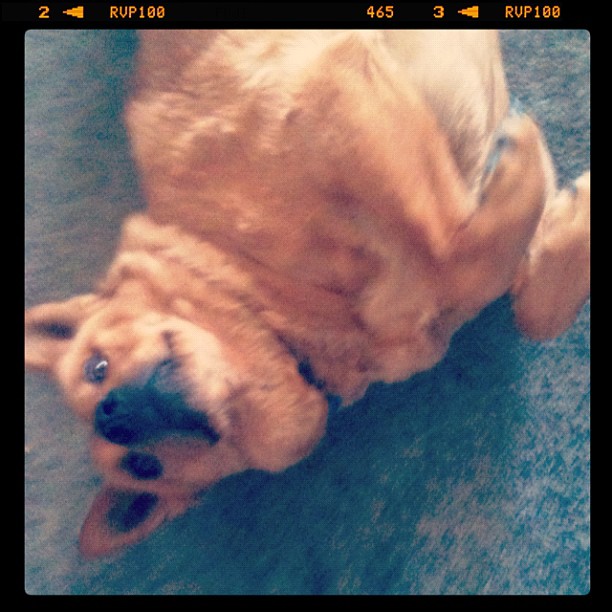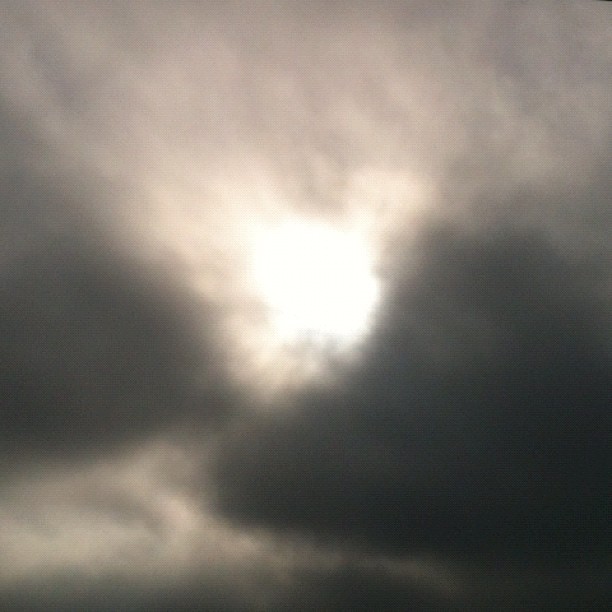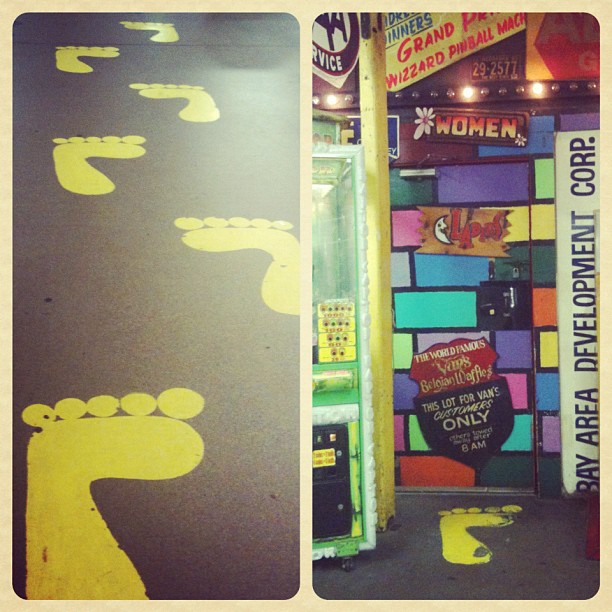 Strange things I photograph when I'm drunk.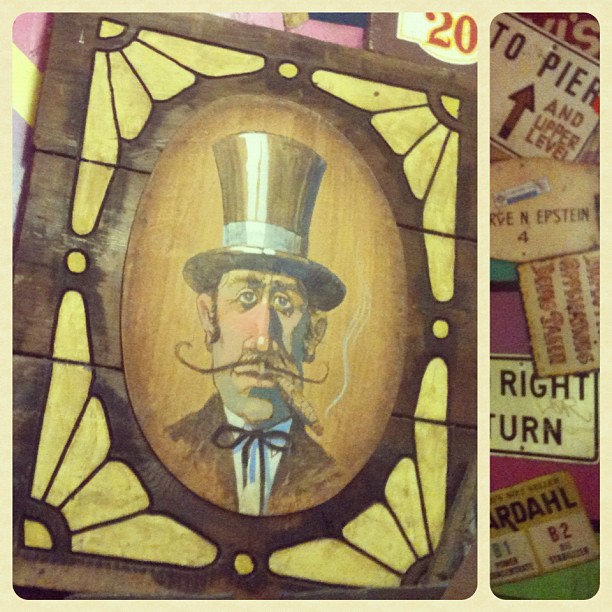 Follow me on Instagram @oolie :)
You might also like these posts: