It's a big week for changes around here I suppose! I've decided to make some changes to how sponsorships work.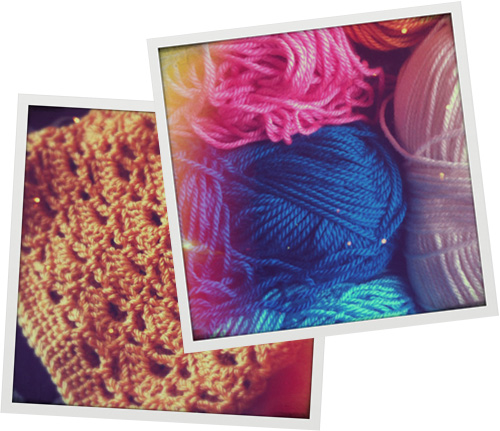 ♥ I'm no longer going to be doing "meet my sponsors" group introduction posts. Instead, I'll be offering an unlimited number of featured sponsor spots (previously, I only allowed one each month). The featured sponsor spots include a large ad + an individual introduction post that includes an interview with you.
♥ Large and small ads are still available as usual but now without an introduction post.
♥ I also added another option, which is great for anyone who is on a budget or maybe just wants to experiment with advertising. Now you can buy small ads in half month increments for only $4!
♥ I started using a service called PassionFruit to manage my ads and it allows you to upload your ad when buying. So as soon as I approve it (within 24 hours), your ad will be live! So you no longer have to wait until the beginning of the month!
If you'd like to read more about sponsorships, please take a peek at this page. :)
You might also like these posts: