Another week has gone by and I'm just as obsessed with Instagram. Probably more so now that I've found more people to follow. I love getting to know people through the photos they post. Anyway, here goes my week in photos!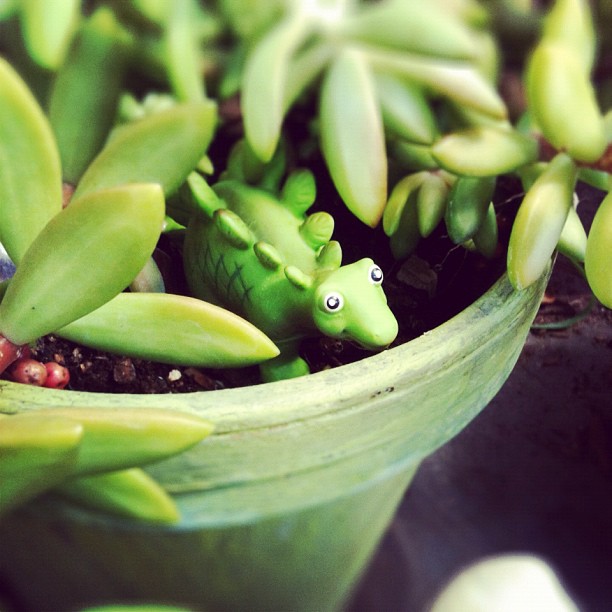 Dinos I won at the arcade found a home in my plants! :)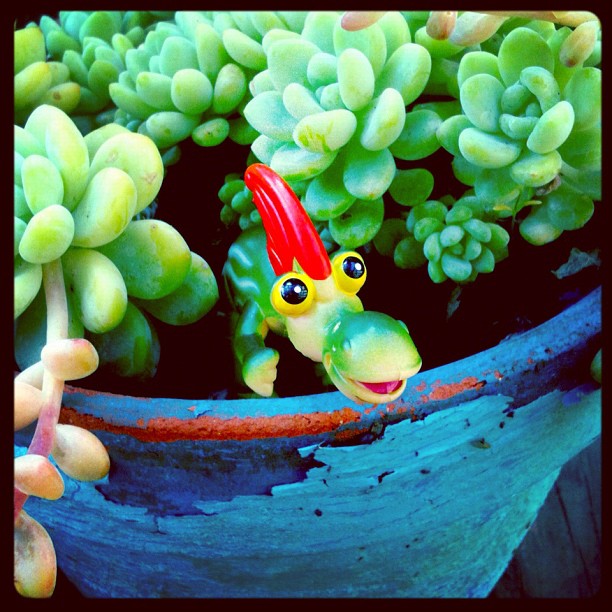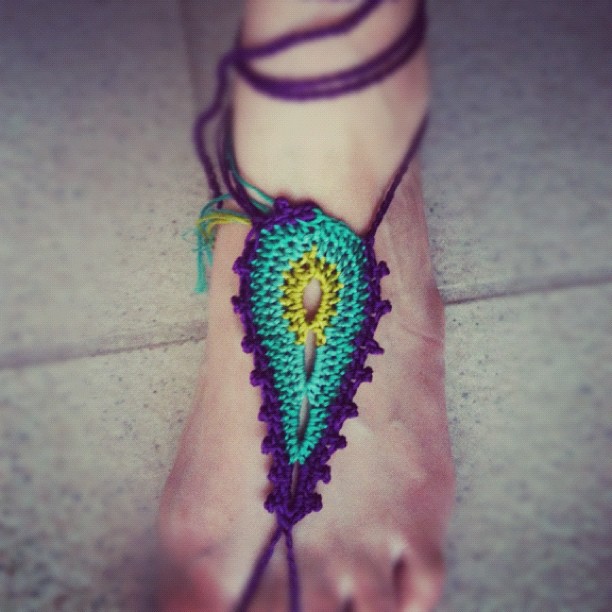 Working on more barefoot sandal designs.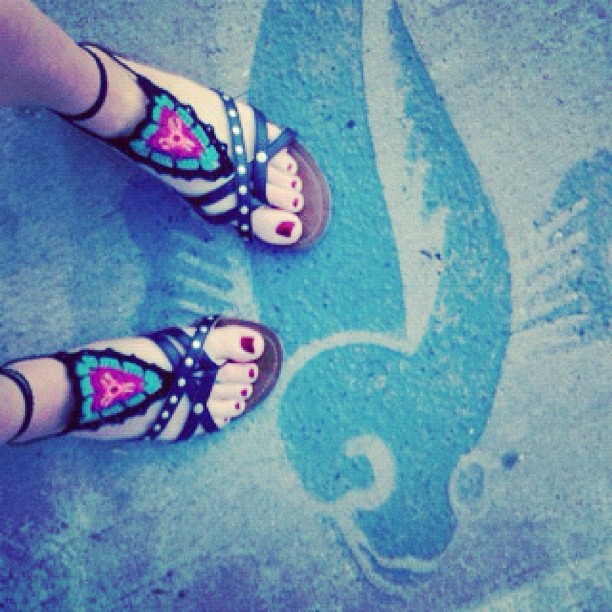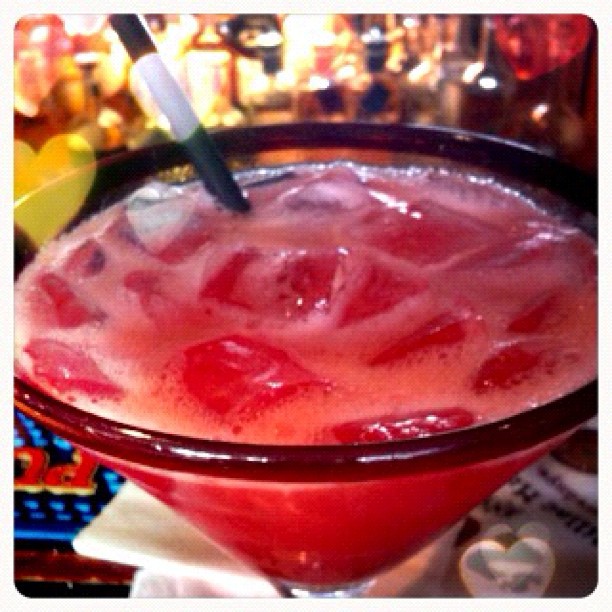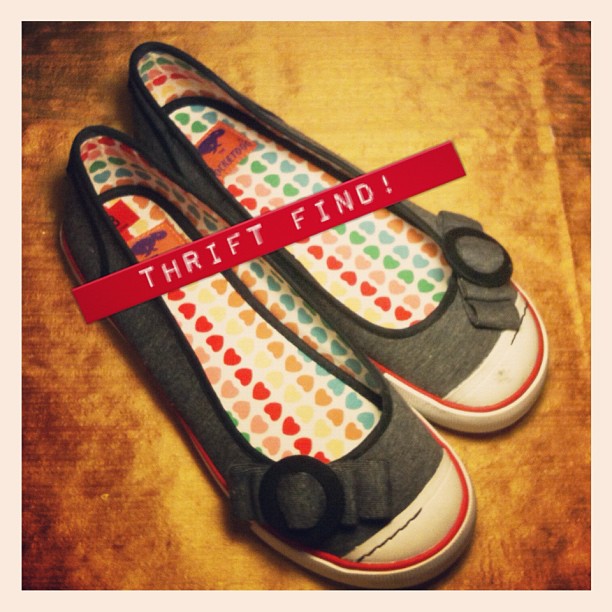 Raspberry margaritas and brand new shoes from the thrift store for $6!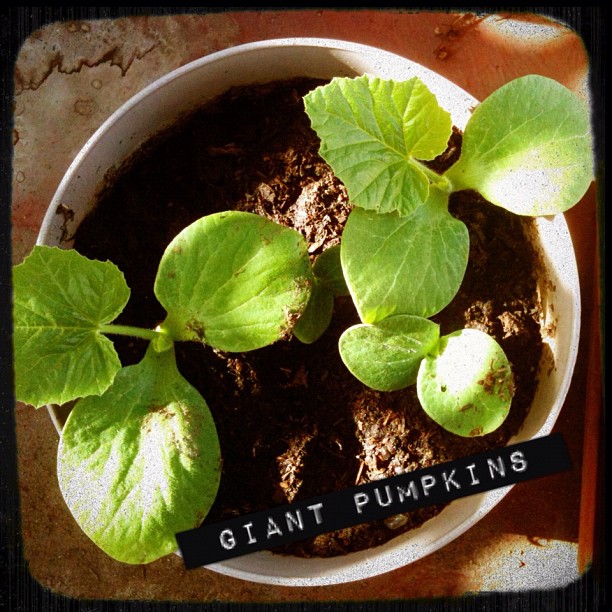 My 2 week old giant pumpkins. They're my babies, expect a weekly update on them!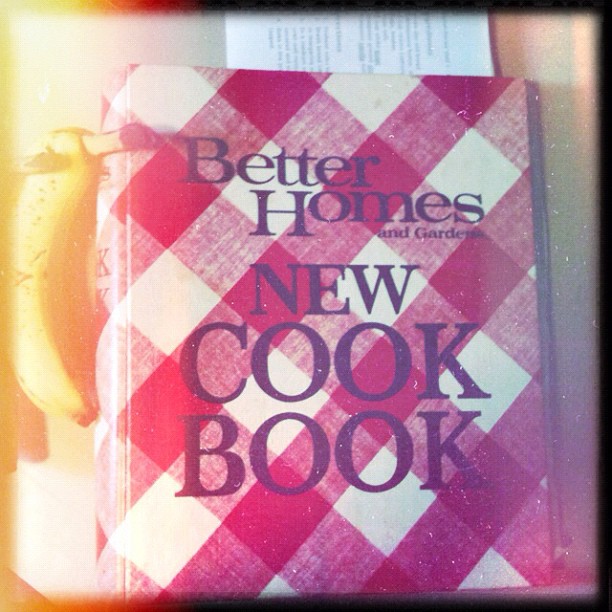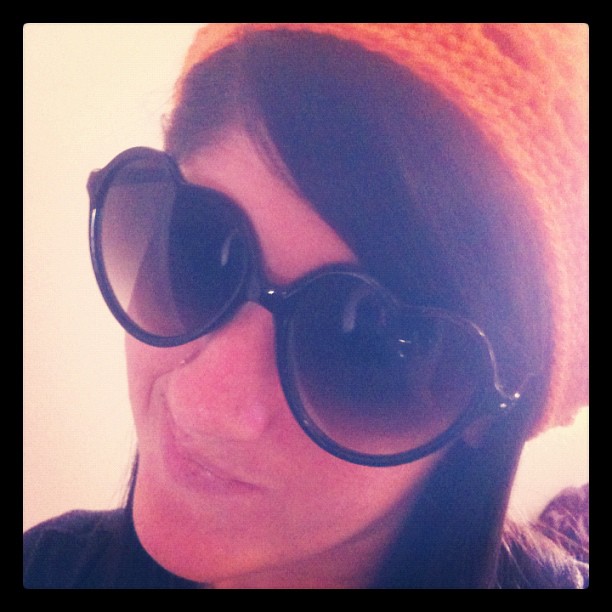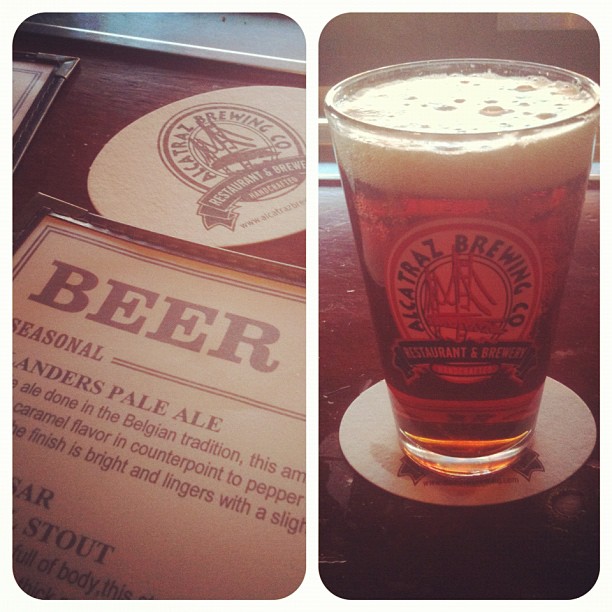 Follow me @oolie on Instagram! :)
You might also like these posts: