Did I ever mention here that I hated Instagram for the longest time? As you may know, I'm very much in love with Hipstamatic. I never really gave Instagram much of a chance because I thought it was just an alternative to Hipstamatic. I guess I didn't understand the photo sharing part of it. But I finally gave in and gave it a shot. And I'm hooked! If you'd like to follow me, my name is oolie.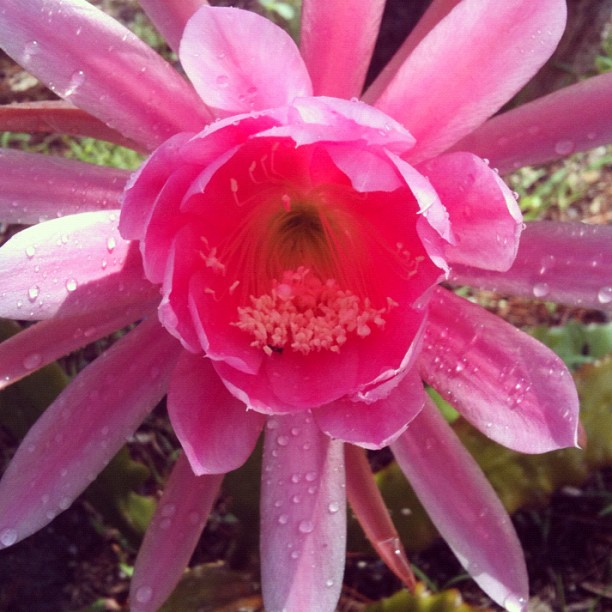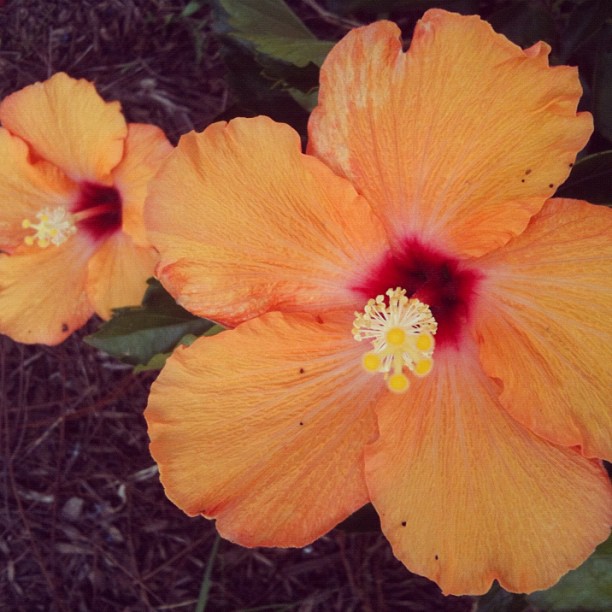 Flowers from my yard. This pink cactus flower only makes an appearance once a year so it's kind of a big deal! They're so pretty, I wish they blossomed all the time.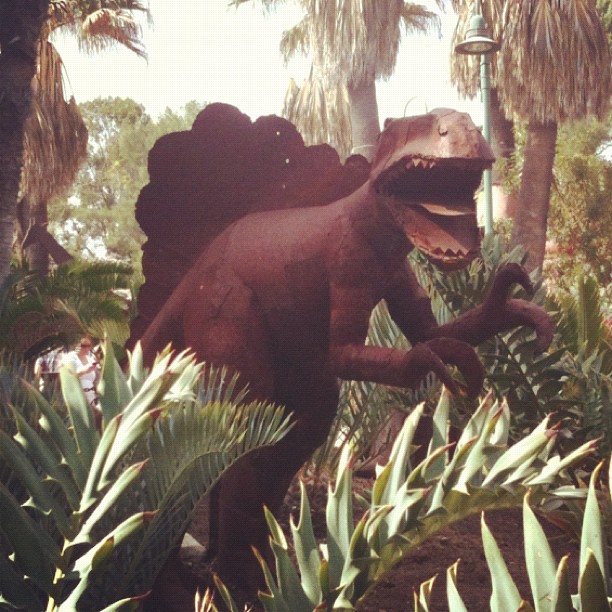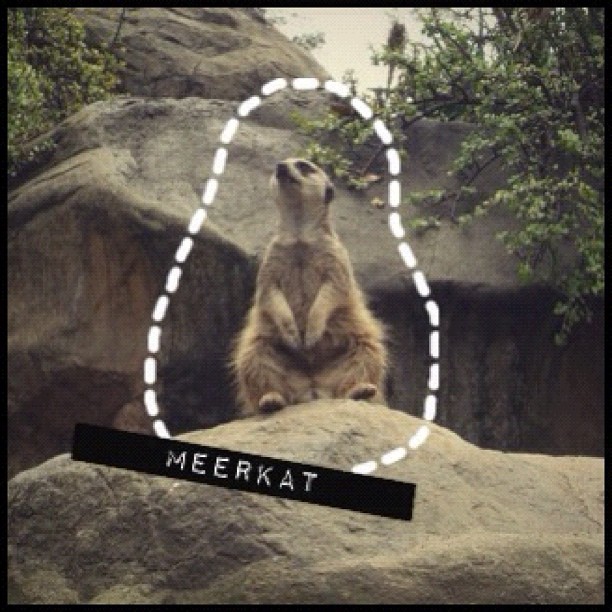 I spent a day at the LA zoo! I'll have to post more of those pictures later. I edited the meerkat pic using Labelbox & Line Camera.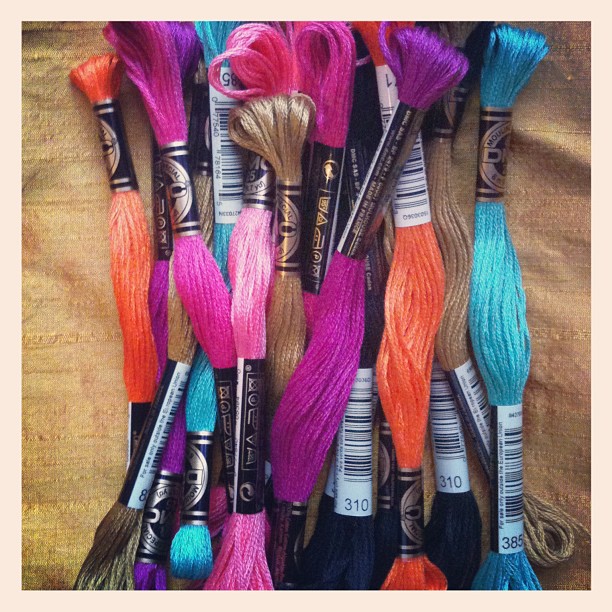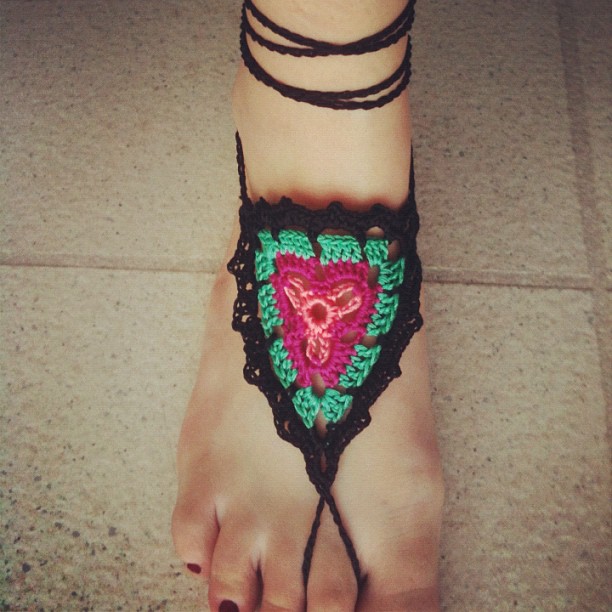 I picked up several new colors of embroidery floss and designed my first pair of barefoot sandals! I'm so in love with them! What do you think? Embroidery floss isn't as hard to work with as you might think and how awesome is it that it only costs $2.45 to make a pair?!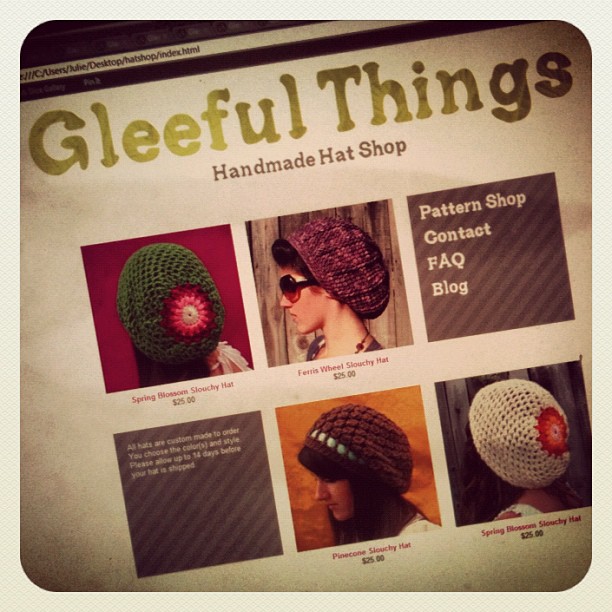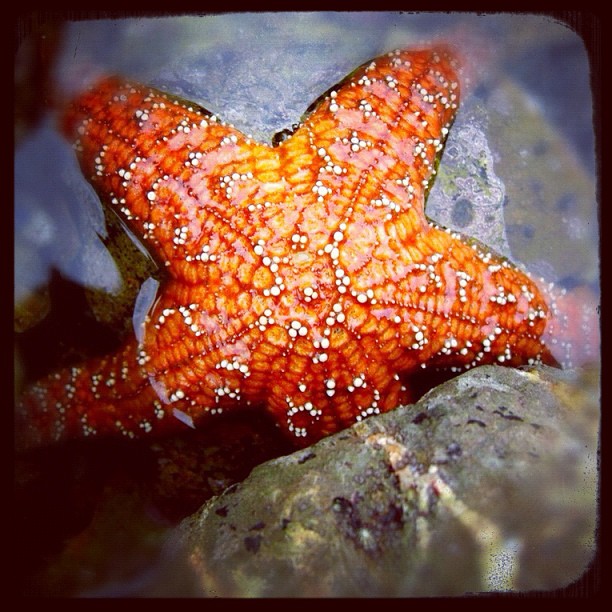 I've also spent a lot of time working on the new hat shop website! It's coming together so nicely! The starfish pic is actually from a couple months ago but I just downloaded several new photo editing apps and was using this pic to test them. I'm gonna have to make a post about photo editing apps! They're so fun and I'm obsessed right now!
You might also like these posts: