I never realized how much I enjoy Spring until I started blogging regularly last year and was able to look back at the posts I made. I always assumed Fall was my favorite season because of how excited I get about celebrating Halloween and how much I enjoy everything that leads up to it. But apparently I really like Spring too.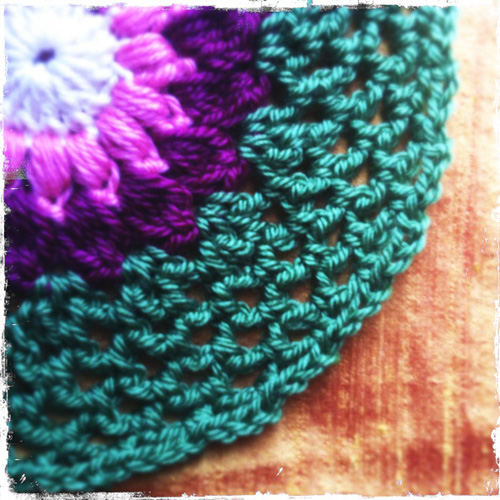 I'm currently working on a skully and extra long skully version of the Spring Blossom Slouchy Hat. I'm not really a wearer of skully hats but people have asked me how to make skullies out of my slouchies so I might update some of my patterns.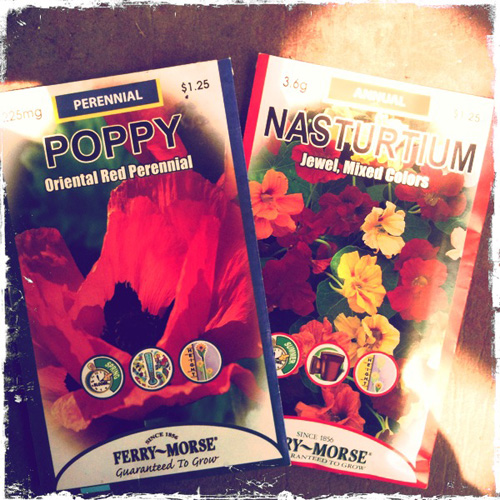 I guess it's a tradition I didn't really realize I had, but I definitely get excited about going seed shopping. I got some red poppies to go with my golden poppies! :)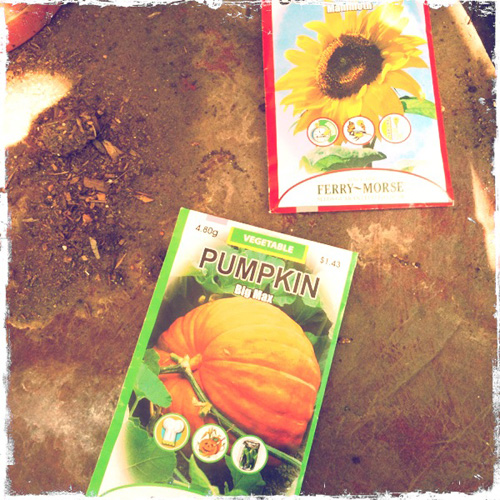 And yep! I'm going to attempt to grow giant pumpkins!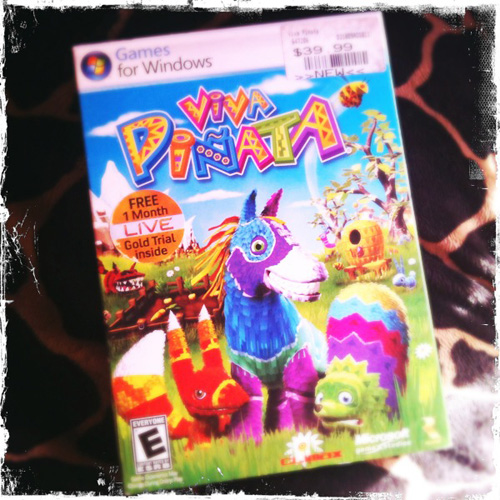 And then I'll be tending another type of garden in Viva Pinata! Have you ever played this? I used to love playing it on Xbox 360. Then I lost my job and had to sell my Xbox to pay for things. Sad story.