I can't help it. I get all garden obsessed when it starts feeling like Spring! Last week I planted seeds for sunflowers, corn, and golden poppies, and also rooted some succulent cutting. I love watching my succulent collection multiply! :D
I really want to do this with an old palette rather than a fence.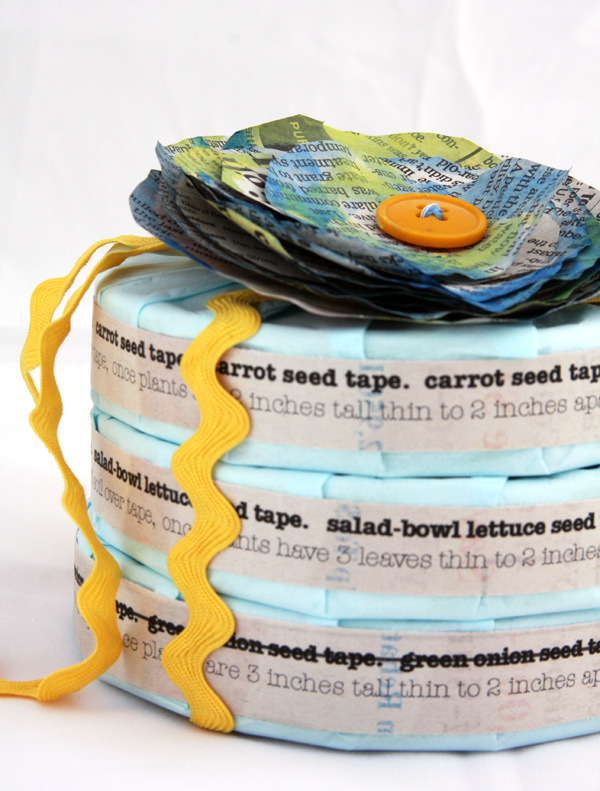 I thought this was a cute gift.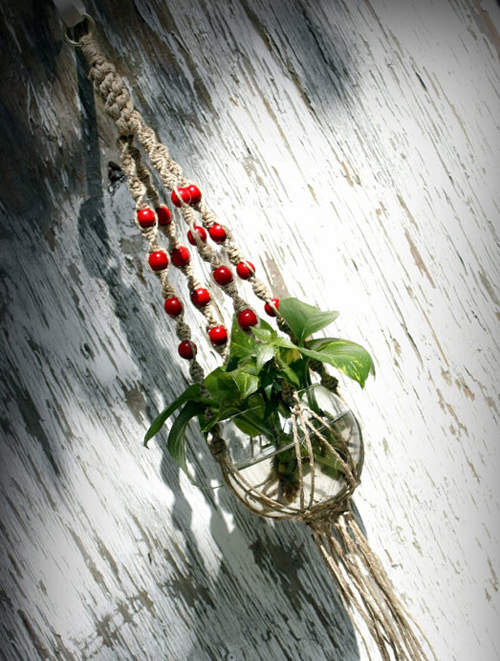 I plan on making some macrame plant hangers. I have no idea why I've never done this before since I love to macrame!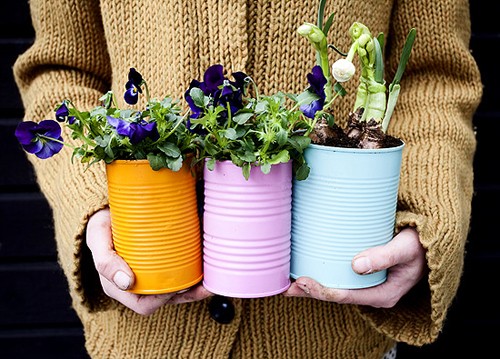 I did this last year but they ended up as paint brush & pencil cans and never made it outside. Oops. Gotta try again!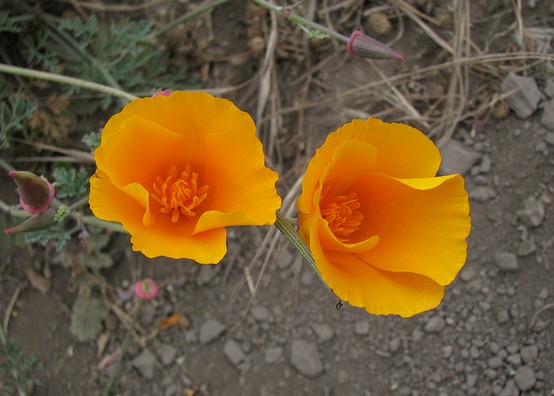 So in love with golden poppies! :)
You might also like these posts: