April 5, 2012
I've been feeling pretty introverted lately, spending too many days at home, trying to finish crochet projects. I really really wanna get some new patterns up so bad! But I hate feeling like a hermit. And the weather has been so nice, I hate spending so much time indoors. So yesterday I took a day off and went tide pooling! It ended up being such an awesome trip to the tide pools because I found three new things!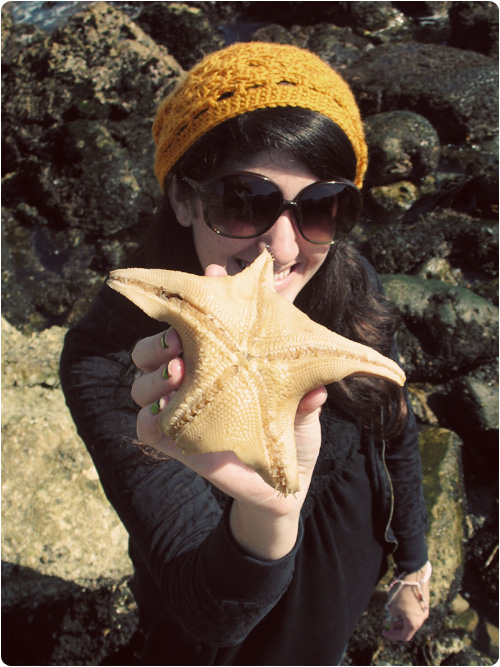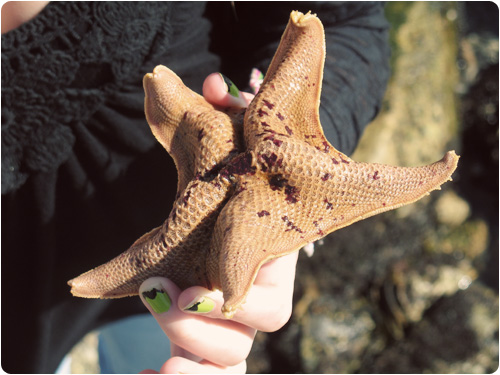 This is the first time I've found a bat star (in Southern California anyway)! Normally the only ones I find here are ochre stars (below).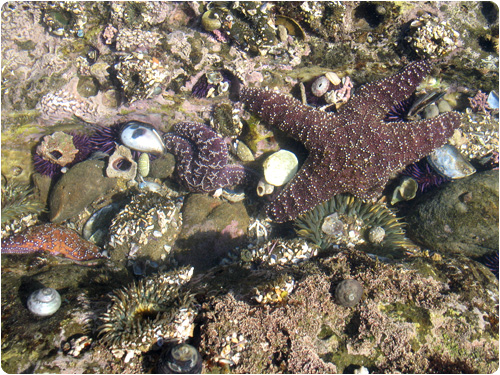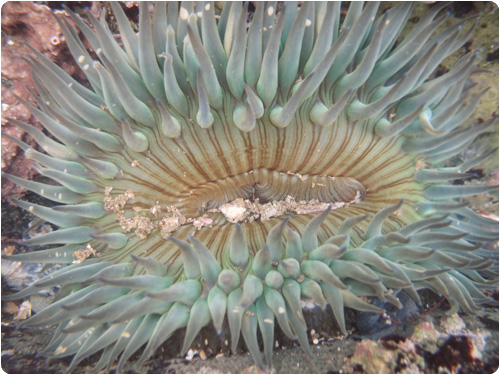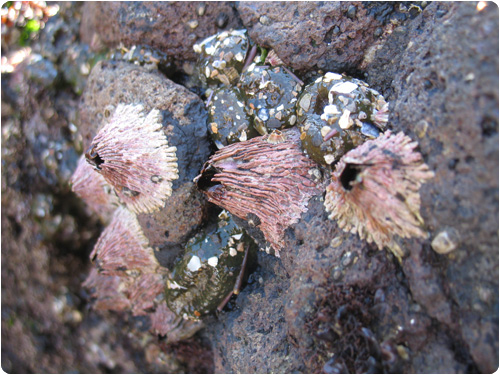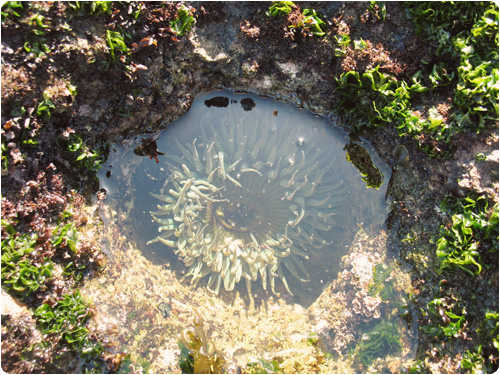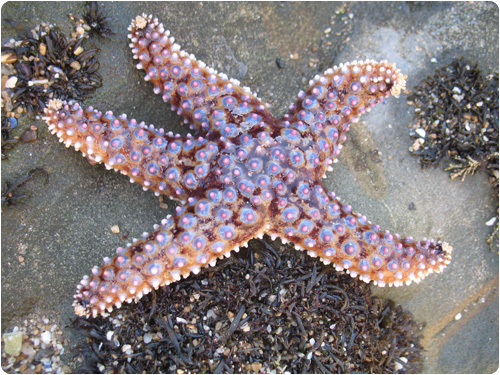 Another first time find! This is a giant sea star which apparently can get up to 24 inches in diameter. This one was about 3 inches though (baby!).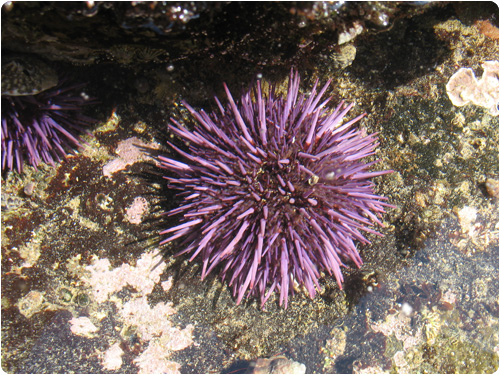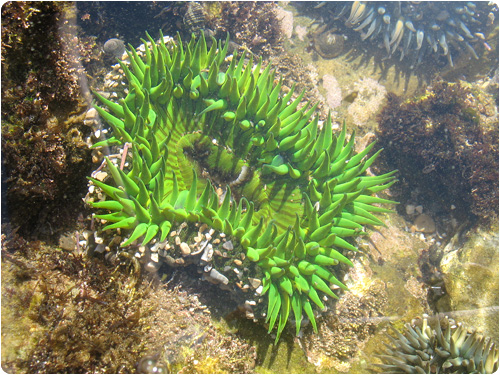 How awesome is this?! I didn't do anything to enhance the colors, it's really neon green! I've never seen a green anemone before. It stood out so much amongst everything else and was kinda surprising at first!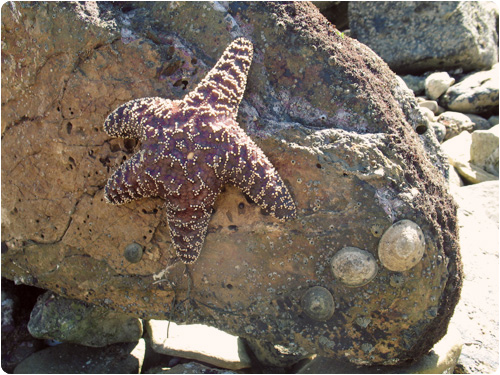 Tide pooling is seriously one of my favorite outdoor activities. It's like the beach version of going for a nature walk. I feel so lucky that I can do this whenever I want. Have you been tide pooling? What was your favorite find?
You might also like these posts: