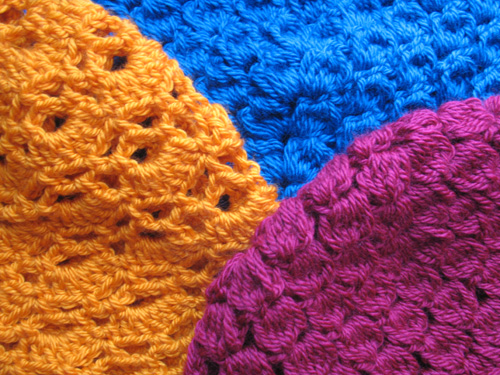 It's been a while since I made my post about my favorite worsted weight yarns, since then I've found a couple others that I can't wait to tell you about! First up is Sensations Lustrous Lamb. Holy crap, I'm in love! Seriously, there's nothing I don't like about it.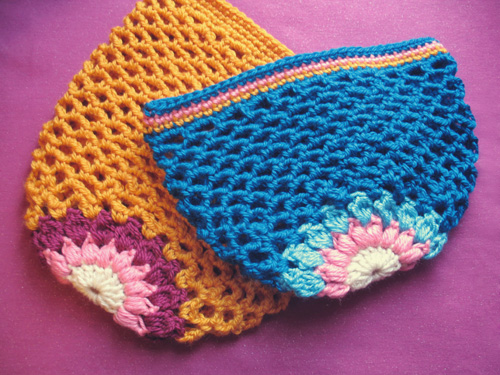 *The white, light pink, and light blue colors above are not Lustrous Lamb*
I randomly found this yarn while shopping at Joann's. I had never heard of it before, but the bold colors caught my eye and I impulsively bought a skein of Royal because it was just too pretty to leave behind. It wasn't long before I went back for a skein of Gold. So far I've tried 6 of the 18 colors it comes in, Royal & Gold being my favorites!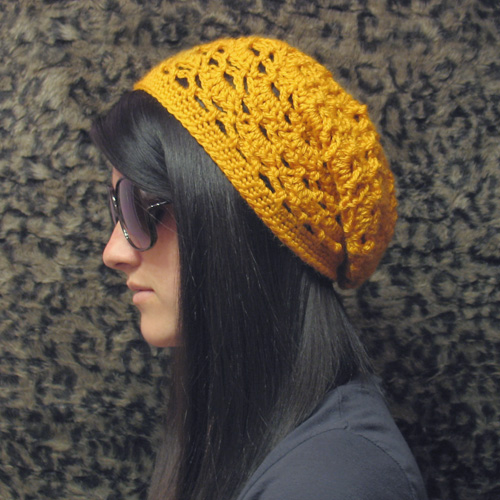 I used the Gold to make my Pineapple Coconut Skully (XL version) and I love it to pieces! It's currently my favorite hat and I wear it way too much! There are 308 yards in a skein (more than my other favorite, Red Heart Soft Yarn!), which was enough for me to make this hat + the one in the previous picture + I still have some left over!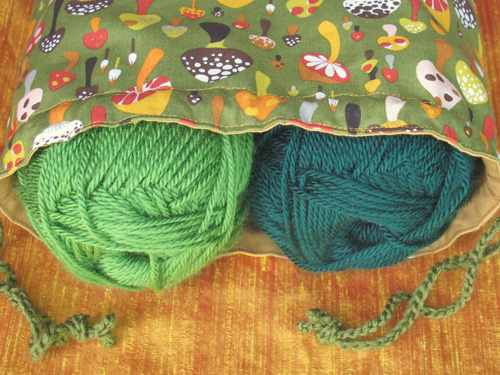 It's a blend of 80% acrylic, 20% wool. I normally stay away from wool and wool blend yarns because they tend to be itchy but this one is so soft, you wouldn't even know it had wool in it! It's only $4.99, which is totally fair and worth it in my opinion, considering the quality and how much you get.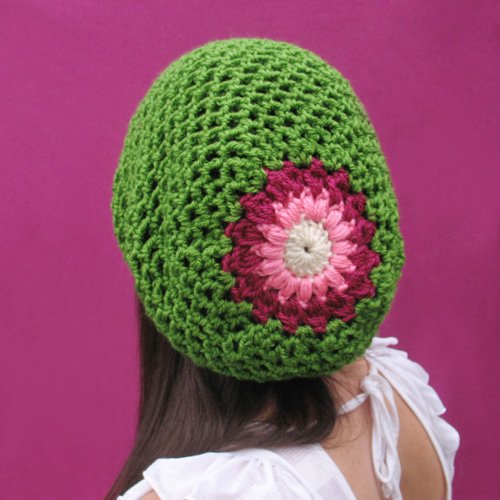 *The white and light pink colors above are not Lustrous Lamb*
I really like this yarn for slouchy hats because it's not stiff and drapes really well. I used it to make my Spring Blossom Slouchy (above) & also made a few Pinecone Slouchies (below) while I was designing that pattern. I love all of them! It's worked perfectly with every pattern I've tried so far.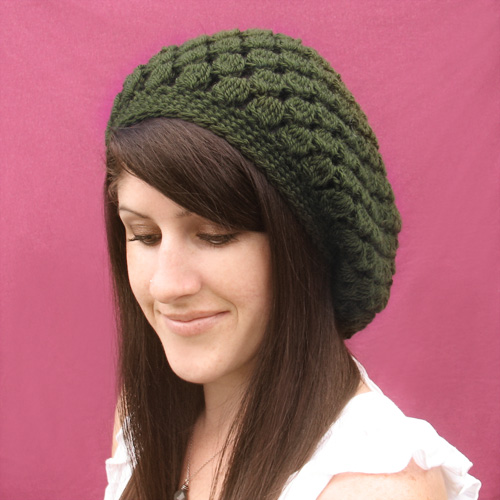 I can't wait to buy more colors and try making something other than hats with it! I absolutely love this yarn and can't recommend it highly enough! Seriously Joann's, if you ever discontinue this yarn, I WILL CRY! I plan on using it so much in the future! It's become my go to yarn more than any of the ones in my original favorites post.
Have you tried Lustrous Lamb yet? What do you think?
You might also like these posts: