I'm so excited for Halloween! I finished my costume today (it only took two days!) and I love it! I have weird luck with making my costumes. It seems like one year it'll go perfectly, and the next year I'll be really unhappy with it, repeat.  Anyway, I'm gonna be a skunk! My costume was inspired by this one. I also have a hood, a corset (reused from last year's costume! yay!), skirt, tail, and leg warmers. I didn't put fur on my corset though. I thought the costume was plenty furry already. Also, I didn't like the stripes on the skirt and leg warmers, so mine are solid black. I'm so excited about it! I'll post pictures of it after Halloween! But so that I'm not a total tease, here is a picture of the last costume I made that I really liked: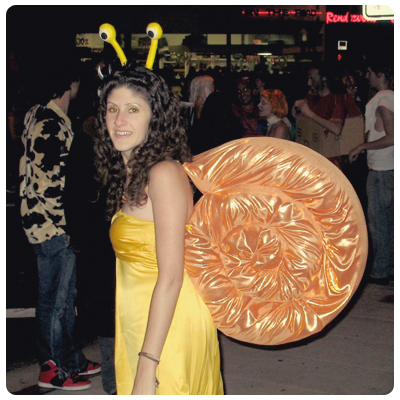 I get  a lot of compliments on it so I thought about doing a tutorials on how to make it, but I didn't get around to it this year :( Maybe next year? :)
Speaking of tutorials, I'd like to make at least one quick/easy Halloween craft tutorial this week! When I was making the pom poms that went on my costume's hood, and idea popped into my head! I hope I get around to actually doing it!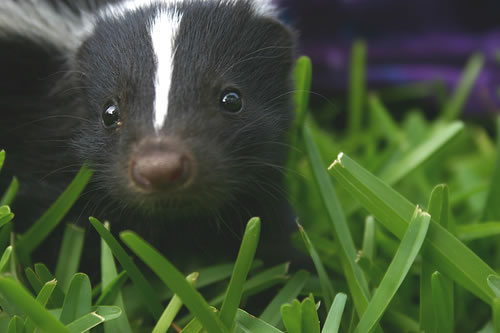 I leave you with this adorable face! :D
And tell me, what are you gonna be for Halloween?? :)
You might also like these posts: