Hey Everyone! I'd like you to meet one of my sponsors, Melanie of Curious Little Bird! She makes the cutest little monster plushies and is offering you a chance to win one of her one eyed owls!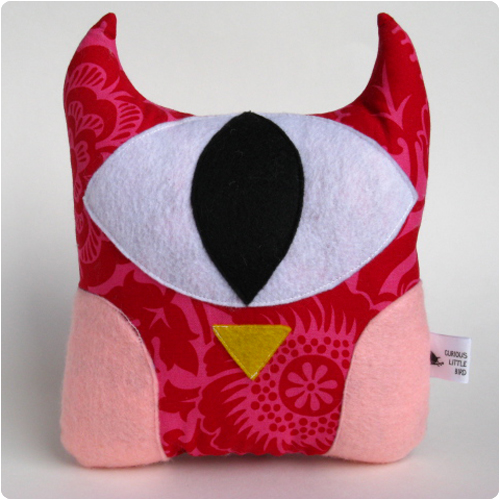 What can you win? One lucky winner gets the one eyed owl of their choice!
Who can enter? This giveaway is open to anyone, anywhere in the world!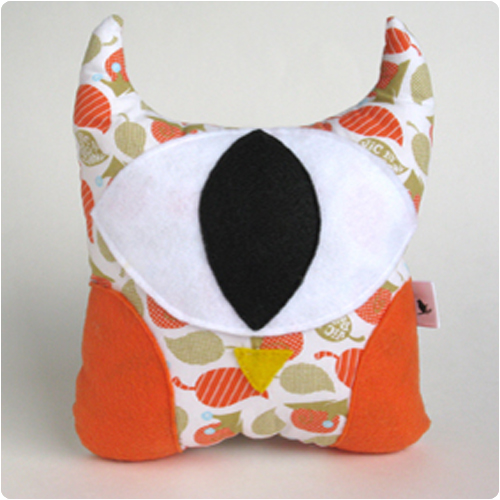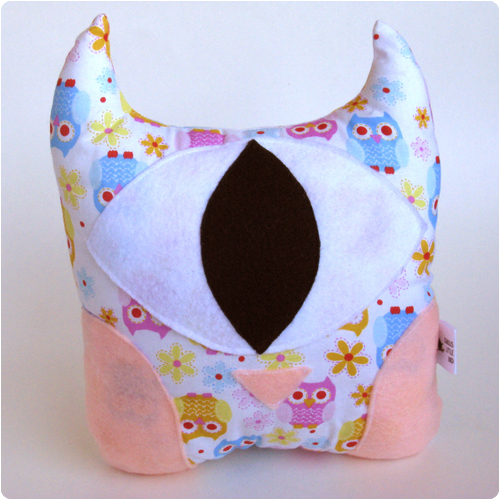 How to enter: Visit Curious Little Bird and leave a comment on this post telling us your favorite item.
Want extra entries? Post a separate comment for any of the following:
♥ Like Curious Little Bird on Facebook.
♥ Tweet this about the giveaway on Twitter:
@GleefulThings is giving away a one eyed owl plushie from @ardwinna_m! Go here to enter: http://www.gleefulthings.com/blog/?p=3505
♥ Follow Curious Little Bird on Twitter.
♥ Follow the Curious Little Bird blog.
♥ Post about this giveaway on your blog (leave your link in the comment).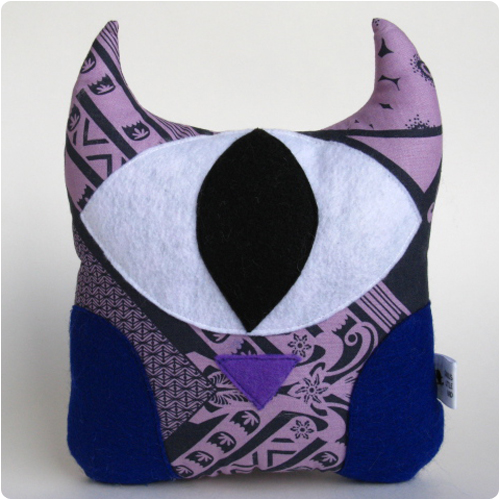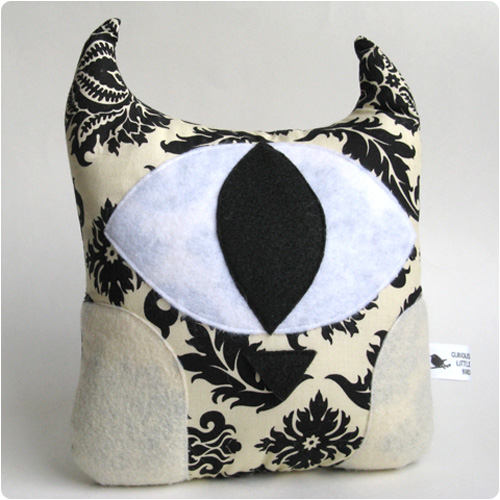 Entries will be accepted until Midnight on Friday, January 20th. The winner will be chosen at random and announced soon after!
You might also like these posts: