I'm excited to introduce you to a friend of mine, Marcia Furman! We met a few years ago on LiveJournal and I discovered hooping through her! She's a super talented artist and I'm happy to be offering a giveaway from her!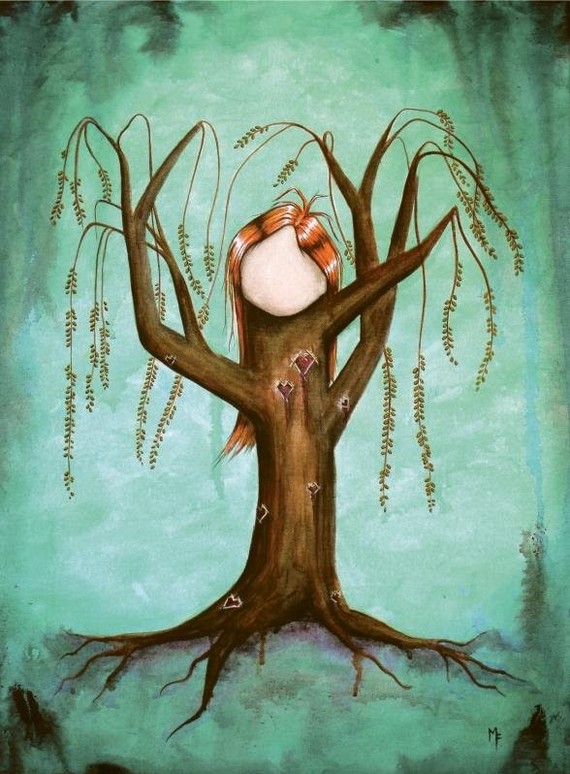 What can you win? One lucky winner gets a print of their choice from Marcia's shop.
Who can enter? This giveaway is open to anyone, anywhere in the world!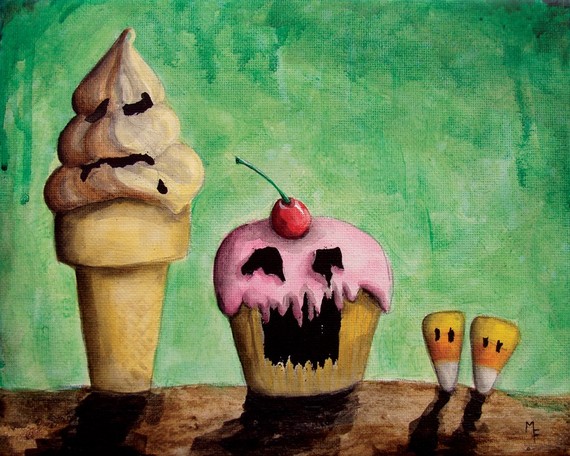 How to enter: Visit Marcia's shop and leave a comment telling us which of her paintings is your favorite.
Want extra entries? Post a separate comment for any of the following:
♥ Follow Marcia on Twitter.
♥ Tweet this about the giveaway on Twitter:
@GleefulThings is giving away an art print from @CinamonSquirrel! Go here to enter: http://www.gleefulthings.com/blog/?p=3420
♥ Like Marcia's Facebook page.
♥ Post about this giveaway on your blog (leave your link in the comment).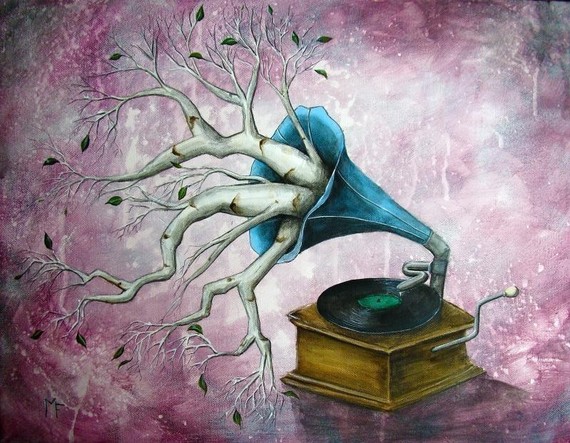 Entries will be accepted until Midnight on Sunday, December 18th. The winner will be chosen at random and announced soon after!
Marcia is offering FREE SHIPPING on any orders before Christmas! In addition to prints, she also sells zipper pouches, postcards, and more! And don't forget to check out her blog too! :)
You might also like these posts: