I apologize for not having blogged much lately. I've been sick and that of course, makes me lazy! I don't feel like doing much but I did manage to look through like 12 pages of the Free People blog, which is always inspiring! Here's a round up of some things I liked. All pics are linked to the posts I found them in, btw.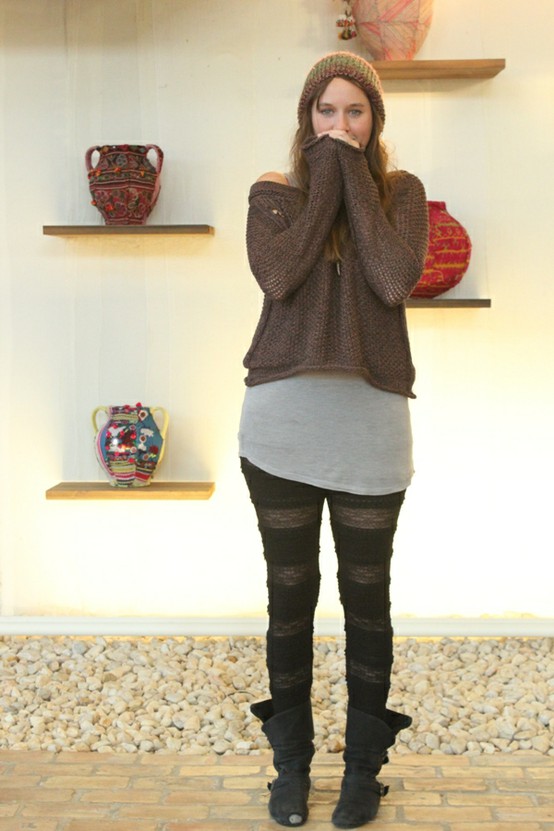 Love this cozy, lazy outfit!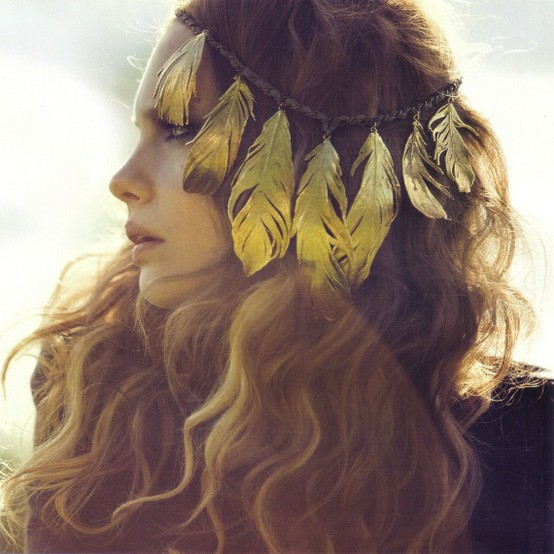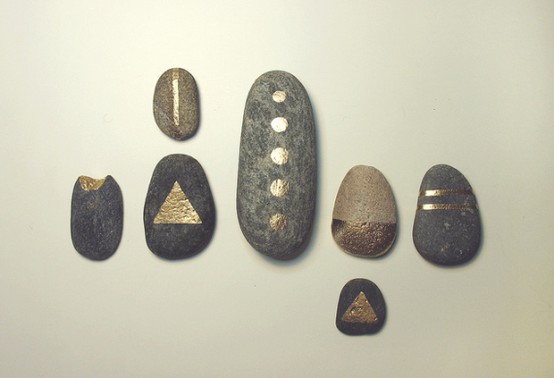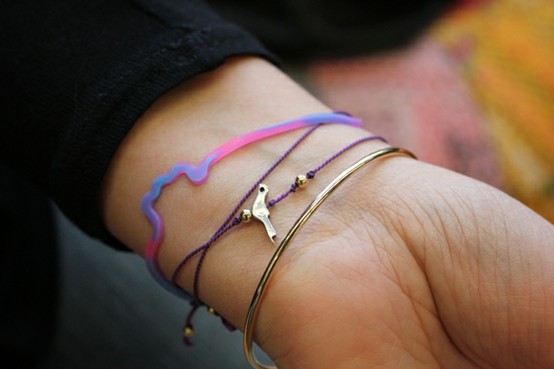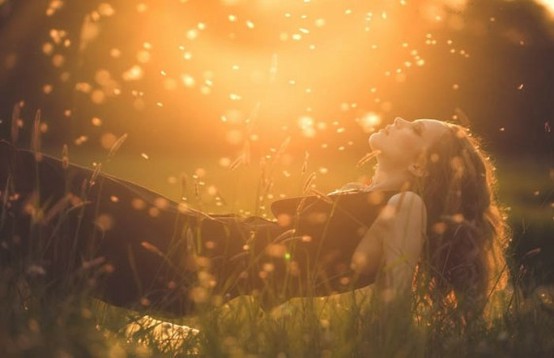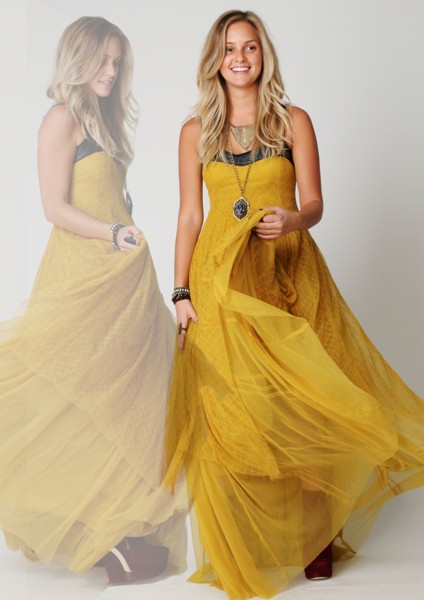 This is the prettiest dress! Ever! I love the color!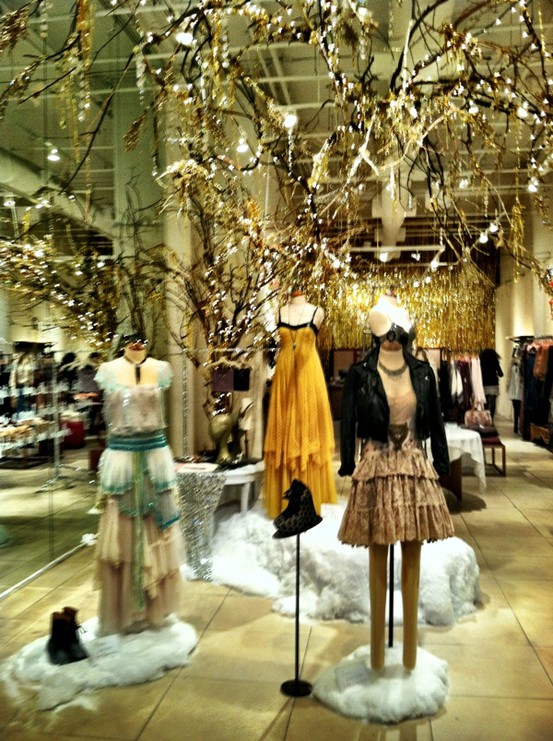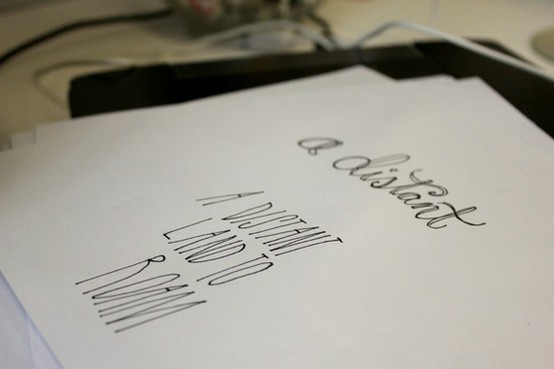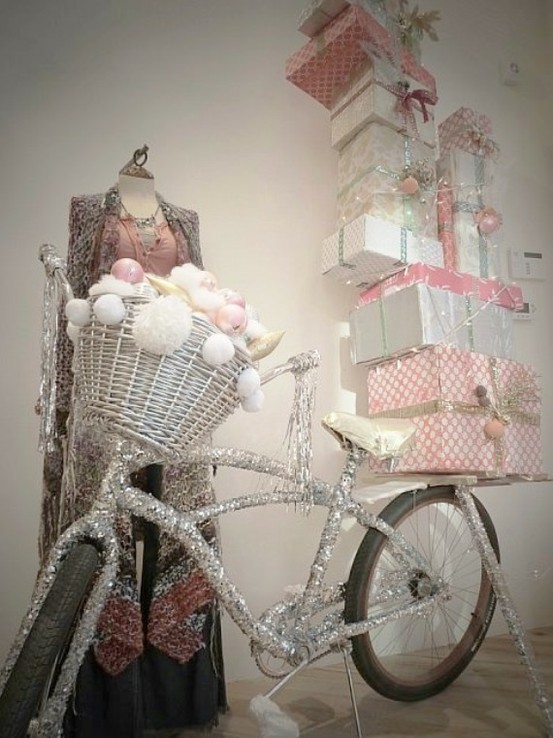 I'm a sucker for decorated bikes. You may already know that! :P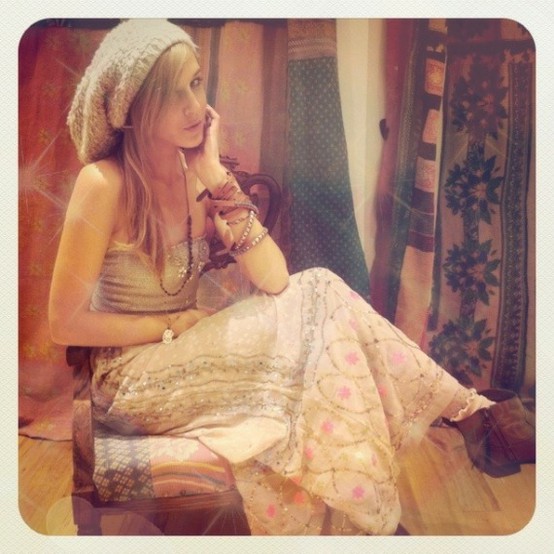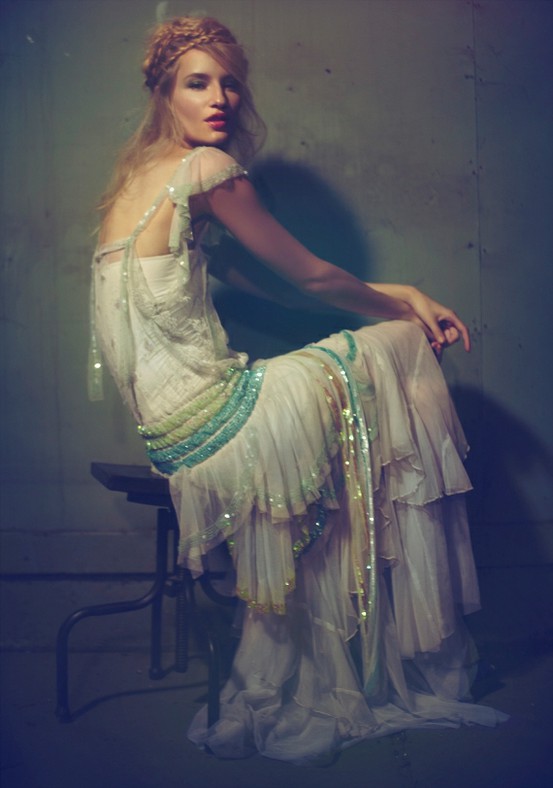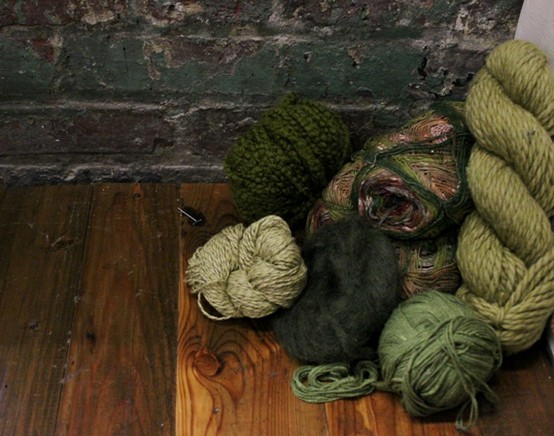 Sorry for the lack of text. I think these pics speak for themselves. Inspired? :)
You might also like these posts: