I'm so happy! I finally did something that I've been wanting to for a while now! I made a custom bracelet listing on Etsy so that you can design one yourself! yay!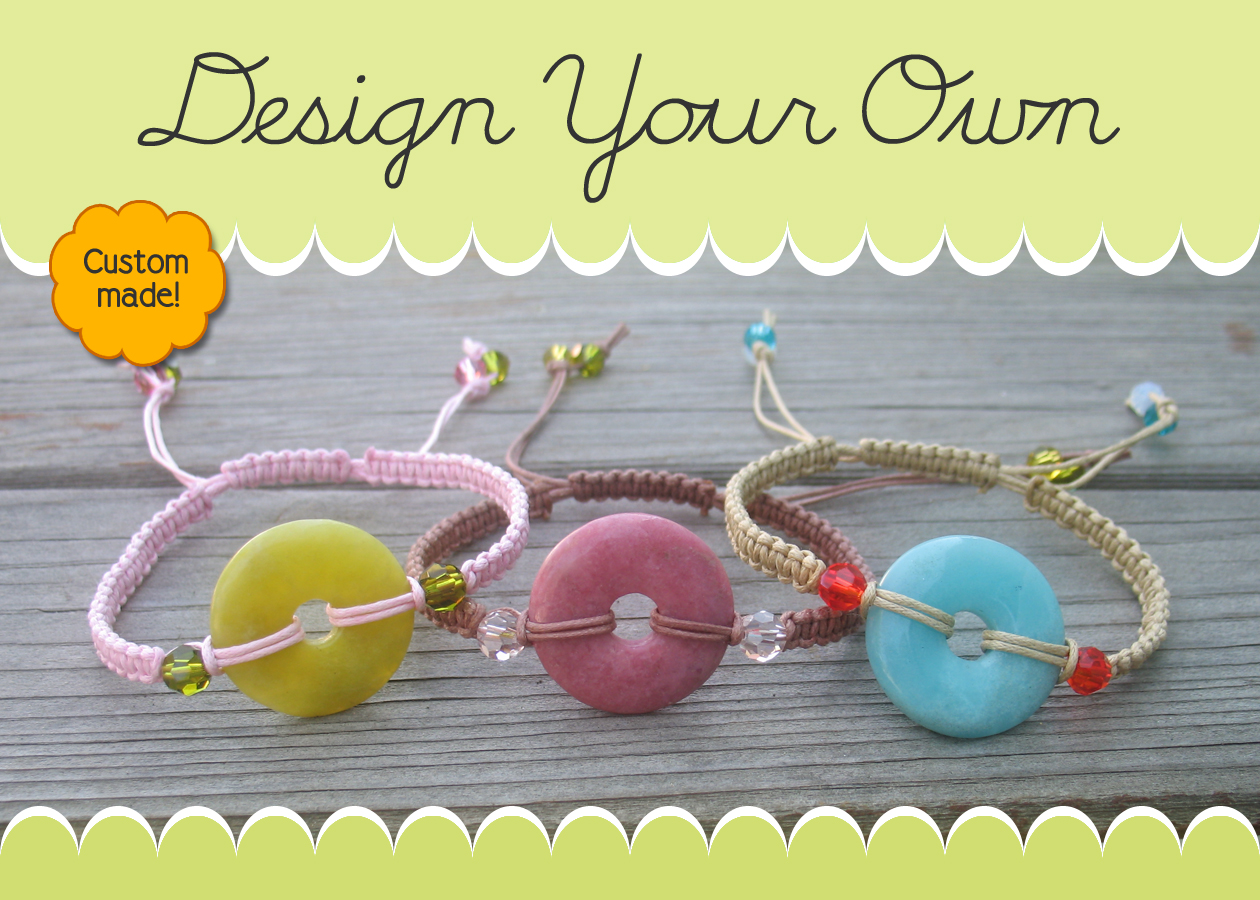 Choose a gemstone donut: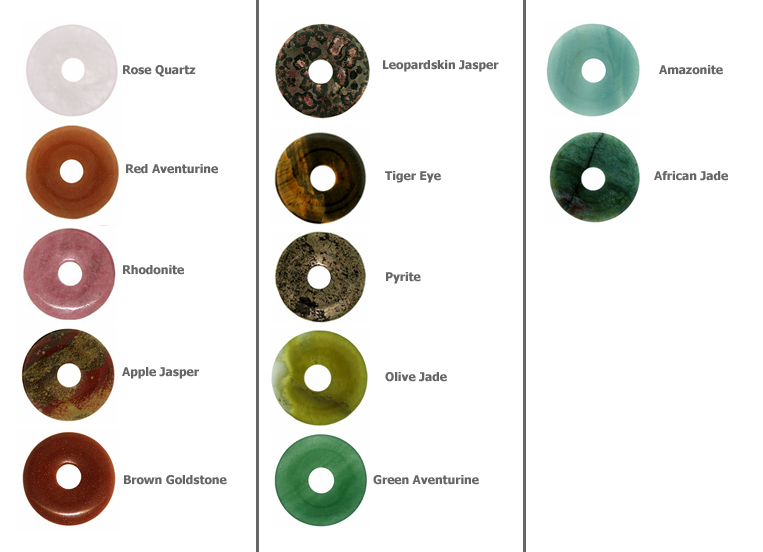 Choose your cord color: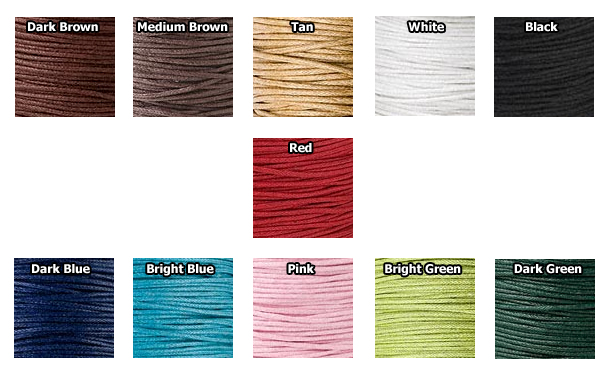 And choose your Swarovski crystals: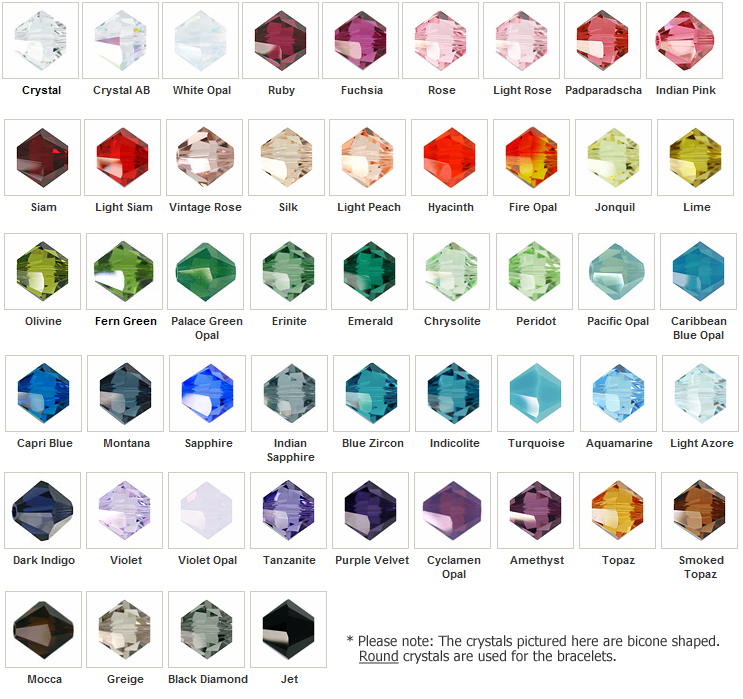 And then I'll make it for you! Fun, right?! I'm kinda excited! :D
If you'd like to make one, the listing can be found in my Etsy shop.
You might also like these posts: