I keep searching for Fall related things lately. I love Fall colors and of course, I love cozy knit and crochet stuff! Here are some pretty things I've found: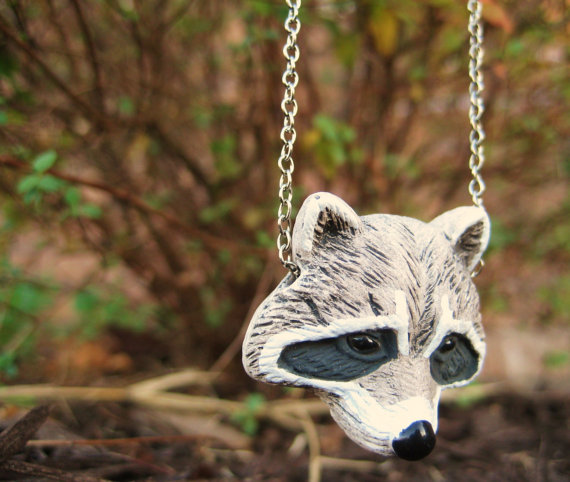 I'm so obsessed with raccoons! Must have this! There's a matching ring too!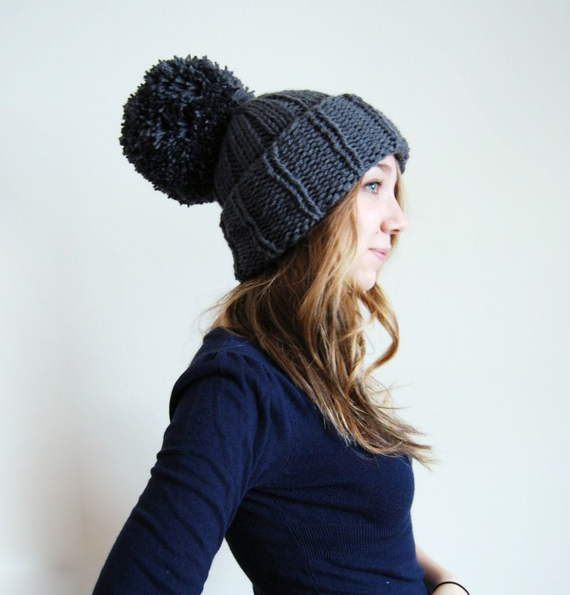 I'm loving this hat! Every hat needs a pom pom the same size as your head!!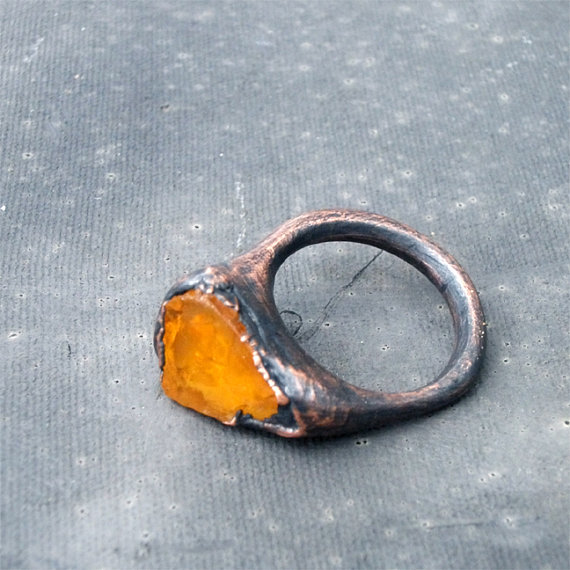 I like big, chunky rings with gemstones that aren't really cut to a specific shape.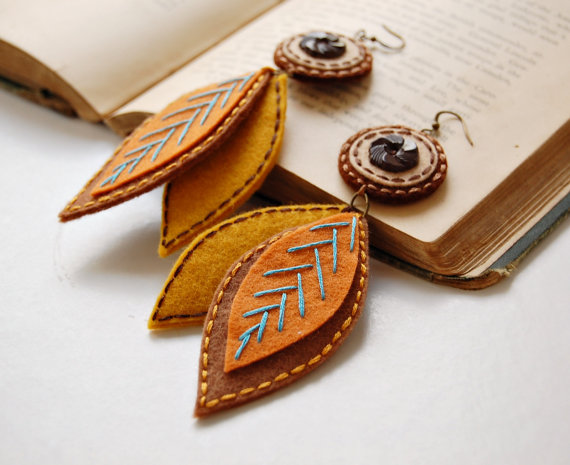 I think these are a pretty alternative to feather earrings (which I love).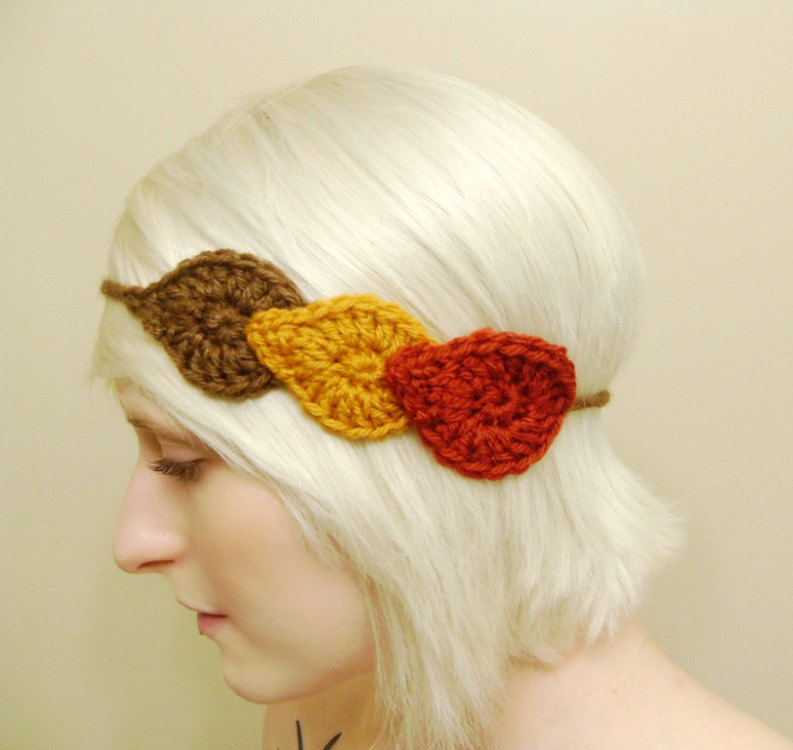 This is a cute headband! Who doesn't love the color of Fall leaves?!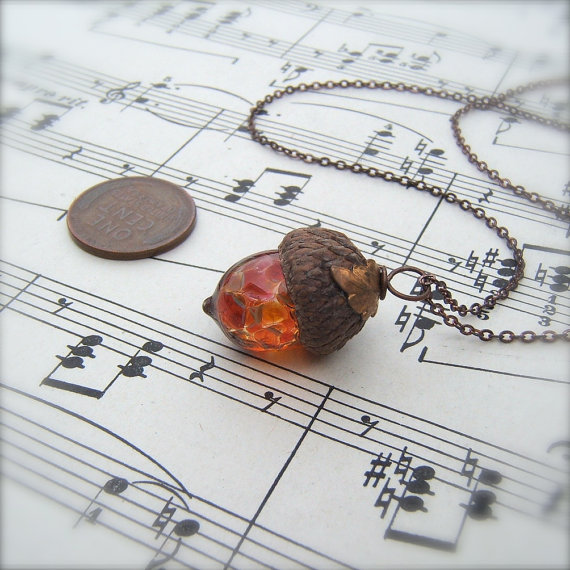 I have a thing for acorns & I've been wanting an acorn necklace forever! Isn't it pretty?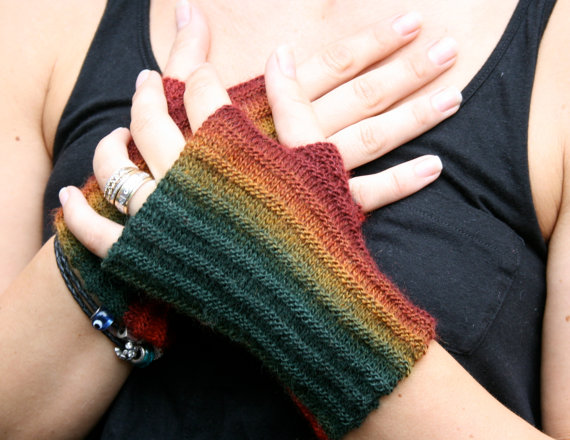 I love the color of these fingerless gloves!
You might also like these posts: