Congratulations to Becky! You're the winner of the Halloween rat planter from Lucas Michael! I'll be contacting you by email soon! :)
I loved reading the stories everyone left for this giveaway! Thanks for sharing!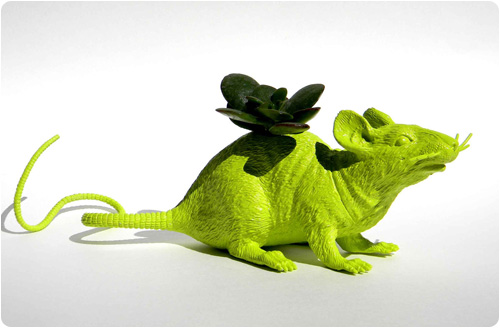 If you didn't win, you can still get a planter at a discount!  Lucas Michael is offering 10% off your order with code "GLEEFULHALLOWEEN" until October 31st!
You might also like these posts: