I finally started working on something that I've been wanting to make for months now! I found these Pooh bear ears at Disneyland back in November. They inspired me to make my own, other types of ears.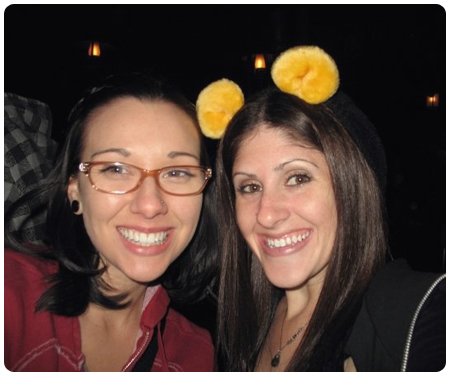 A few days ago, I finally gathered up my fur fabrics and started drawing up patterns. After a few sets of almost perfect ones, I finally got it right! All of the ones in the picture below are sorta rejects. But not as horrible as the ones that I threw away.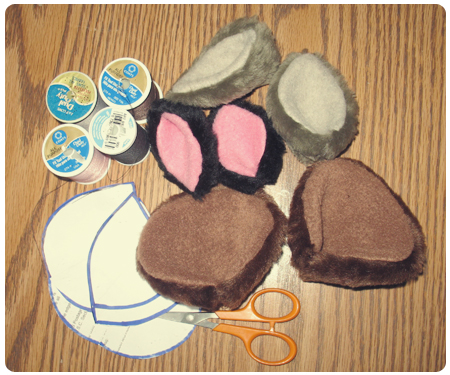 Here's a crappy webcam shot of my favorite ones: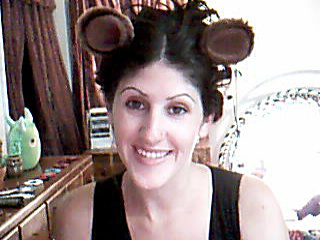 I was messing with Hipstamatic and accidentally took this really creepy shot. I was actually smiling but not that you'd ever know! :P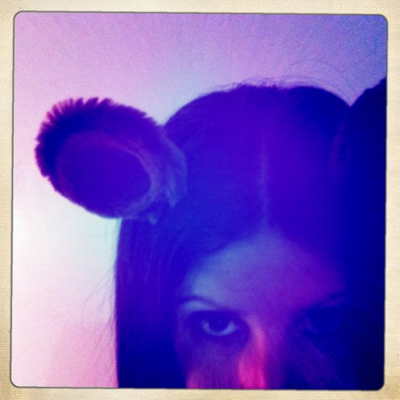 And now, I'm going to bombard you with adorable photos that serve as inspiration for the next set I'm going to make!

Monorail Koala?
Ok, I'm done now! :D