I'm in need of your opinion, so you're getting a sneak peek at what will become my next hat pattern (surprise! :D). I'm hoping to have it done ASAP because it's thick and warm, making it a perfect Fall/Winter hat!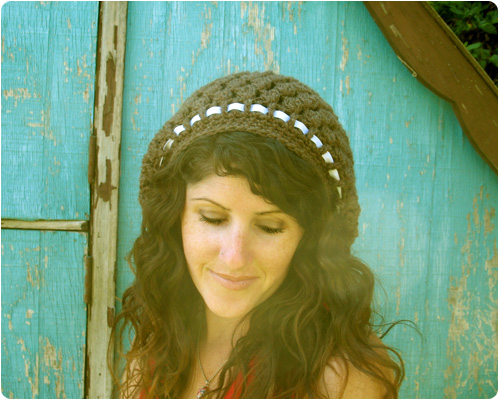 Anyway, what I wanted to ask is, what do you think of the ribbon woven through? Love it? Hate it? I wanted to give it a little something different. I intended for the ribbon to be a different color but I bought the wrong size, so the white is just temporary.
Also, what do you think of the size? It's bigger than my other slouchy hats. I'm not sure if you can tell but it comes really close to touching the top/back of my shoulders.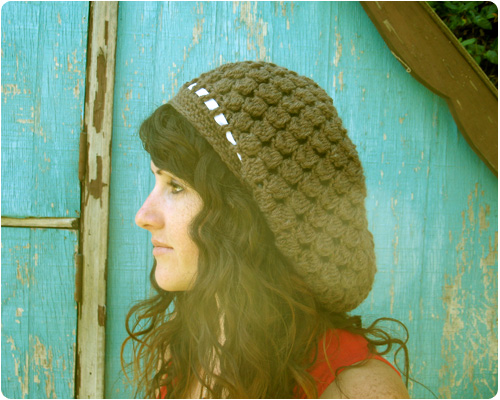 I would love to hear your opinion! :) I'm thinking about making a couple different options with the ribbon. Like a crochet piece in a contrasting color rather than ribbon. And even the option to eliminate that round if you don't like it.
P.S. Check out that 100% authentic lens flare on these photos! I couldn't do that if I tried! Not that I wanted to. I guess if it's not one thing, it's another. Usually wind ruins my photos.
You might also like these posts: