Welcome to my first Halloween giveaway! I'm happy to have Lucas Michael back for another giveaway! Last time you saw his dinosaur planters. But did you know he's making rat planters for Halloween? You know you want one! :)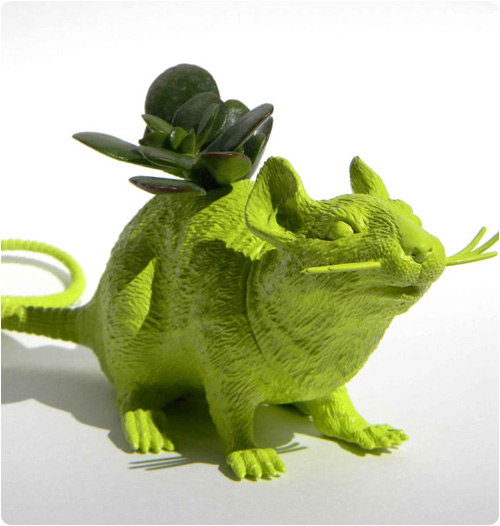 What can you win? A lime green rat planter from Lucas Michael!
Who can enter? This giveaway is open to those in the US only.
How to enter: Leave a comment and tell us your favorite Halloween memory!
Entries will be accepted until Midnight on Tuesday, October 11th and the winner will be chosen at random and announced soon after!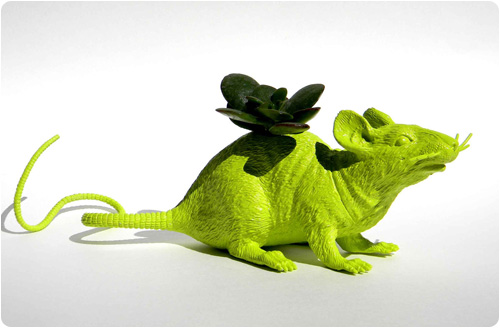 Check out Lucas Michael's Etsy Shop for more rats, dinosaurs, and more! From October 1st – 31st, you can use code "GLEEFULHALLOWEEN" for 10% off your order!