I'm really loving Etsy's suggested shops feature and the items you might like section on the homepage! I've found so much stuff I love this week!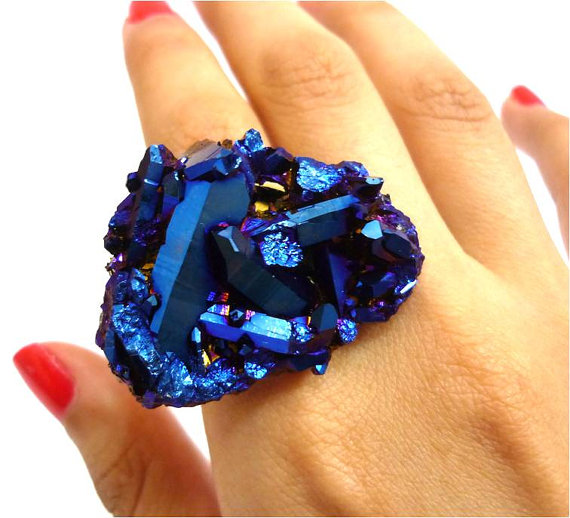 I seriously think I screamed out loud when I first opened this shop! And then proceeded to ooh and aah a ton while adding almost every item to my favorites!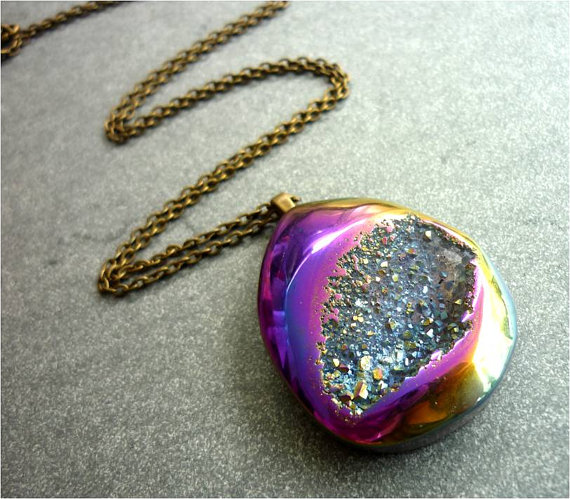 I want EVERYTHING they make!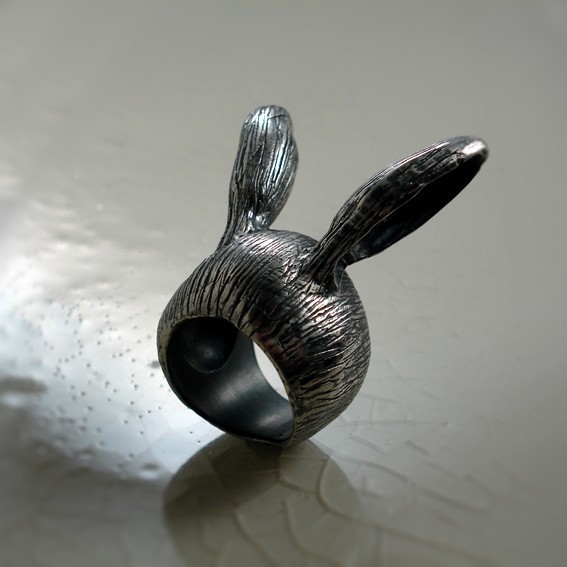 How awesome is this ring?! It's unique! I love it!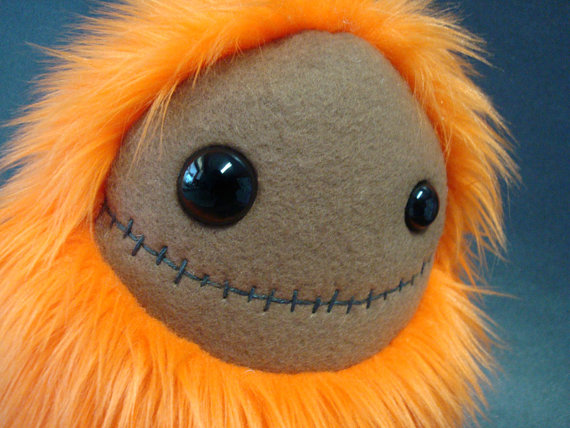 The cutest Halloween monster! I want him!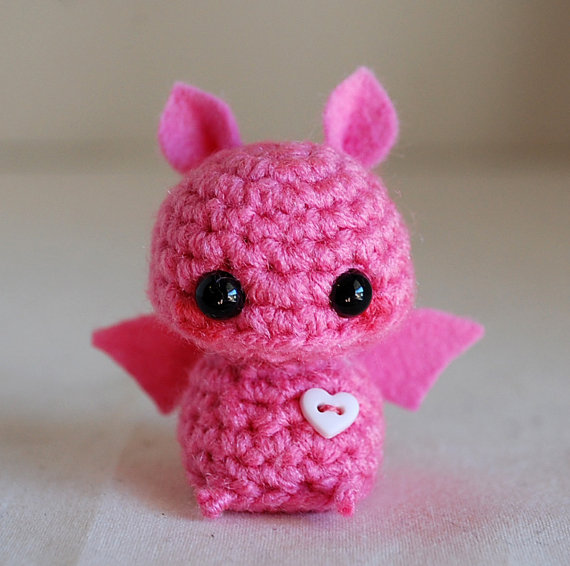 And the cutest little amigurumi bat!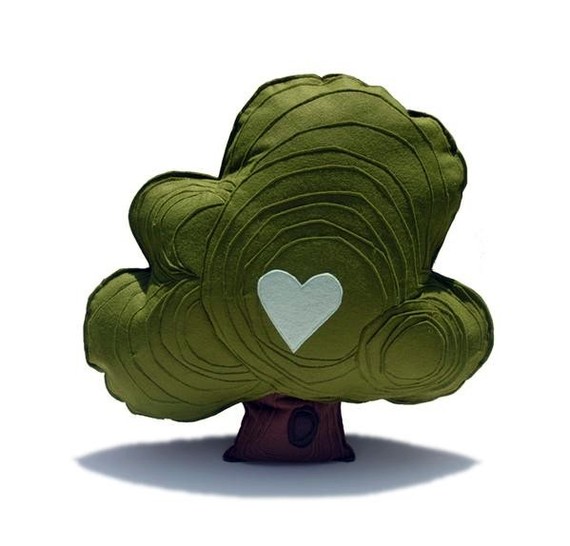 I LOVE these tree pillows! I want a few so I can have a forest on my couch!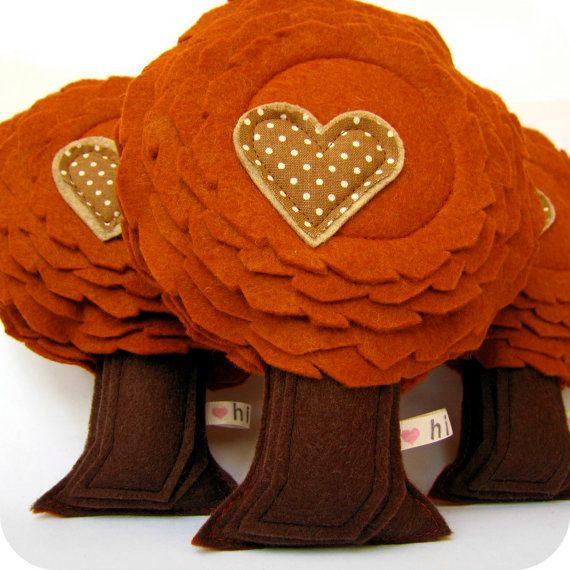 I think the autumn version might be my favorite because of the pretty color!
You might also like these posts: