I was waiting until after Mother's Day to post what I made for my mom and grandma! Also, this is what I did with the pots that I painted for the crackle painting tutorial. Has anyone tried that yet?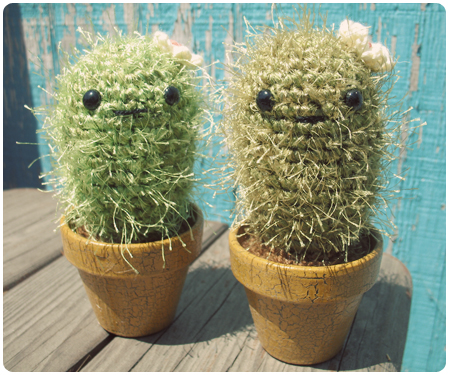 I thought that by making myself a cactus, it would purge the idea from my head and I'd be able to move onto other things. But I had fun making them so I had to make more! Plus, my mom wanted to steal the one that I made for myself. She kept hinting that it would look great on her desk at work.
What do you think? Do the crackled pots go well with them?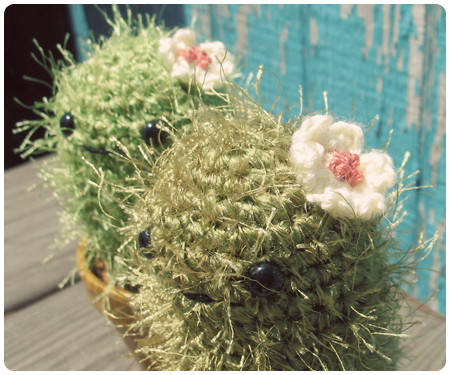 After celebrating Mother's Day, I went down to San Diego where I became a member (annual pass holder) at the Zoo and the Wild Animal Park. yay!! This means that you can expect lots of animal pictures in the future! :)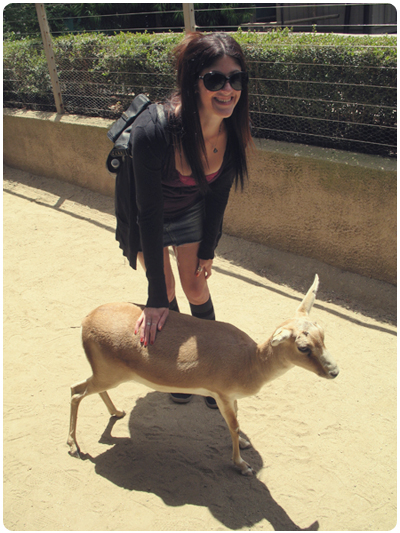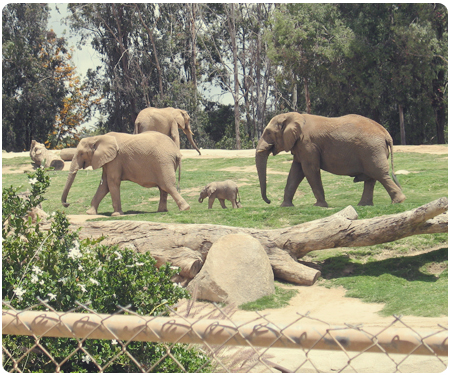 I should have another tutorial up soon.
You might also like these posts: