Part one was everything hoop related that I posted yesterday. Actually that was part 2 and this is part 1 and I'm showing you everything out of order! :O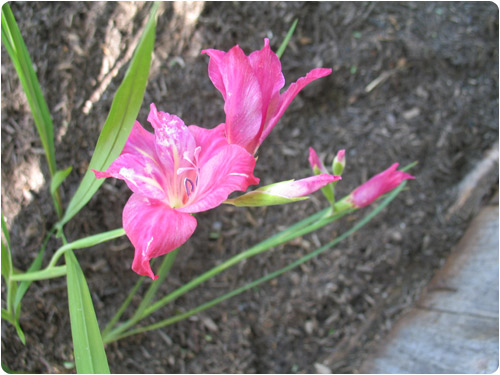 Anyway! I've been on a mission to transform my somewhat disastrous backyard into something nice. I really want a place to hoop where I can totally bliss out and generally just enjoy being.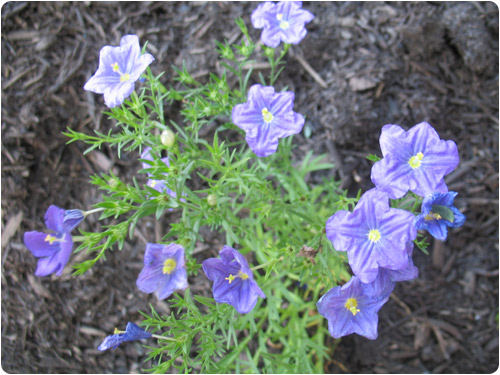 The sprinklers haven't worked for a while so I could never have grass or many plants. I got the sprinklers fixed so I've been planting things that previously lived in pots.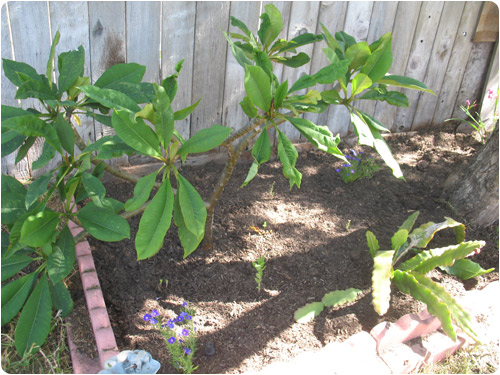 This is my beloved Plumeria. It's special to me because I buried several of my pets (2 hamsters & 4 frogs) in it's pot, so I kinda think of it as being part of them. Dorky? :P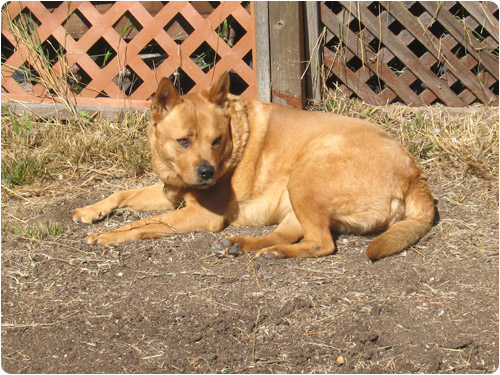 I'm super jealous of how my dog can lay in the sun for hours and not get sunburned. If I'm in the sun for more than 10 minutes, I'm so screwed.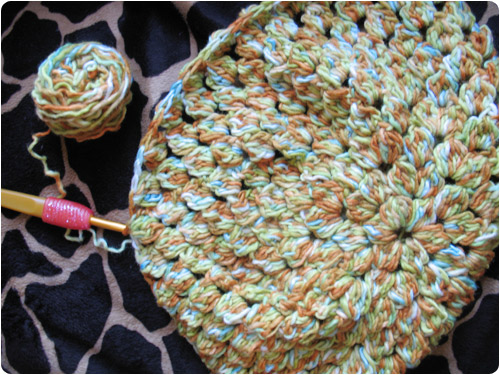 I was suddenly hit with inspiration to design some new hats! I started like three different ones. So new hat patterns some time soon hopefully?
You might also like these posts: