More pretty friendship bracelets! I want the 4th one from the left so bad!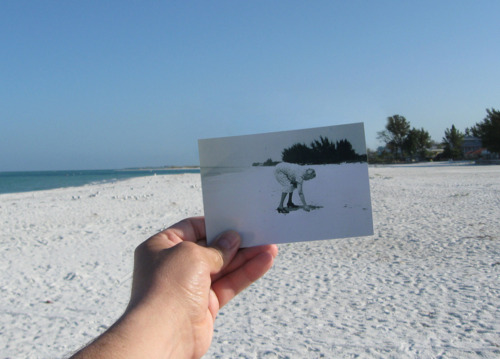 I love this picture in picture concept! I think it would be so fun to do with some of my own old photos!
These latch hook pillows made from a photo of an eyeball are rad!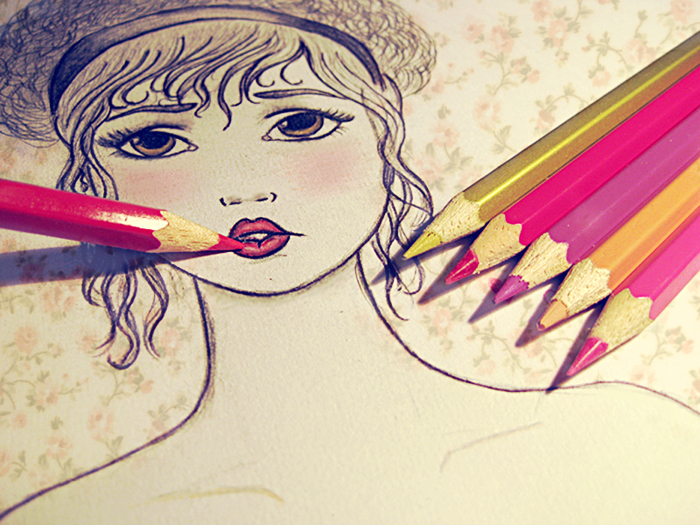 I saw this drawing on weheartit and it made me want to bust out my colored pencils!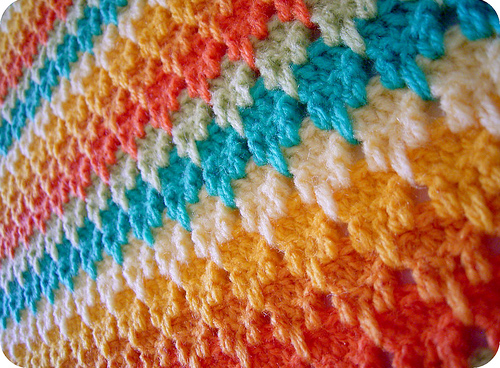 I just discovered this crochet stitch called larks foot and I totally wanna make something with it! Love the texture!
You might also like these posts: