Continuing today with even more of my favorite finds! And I think I still have a couple days worth of goodies to show you! So many pretties! :)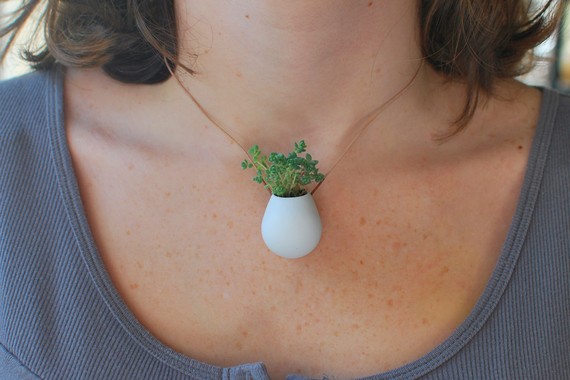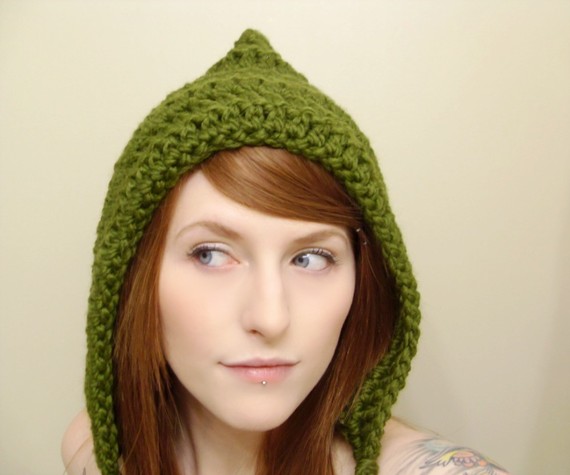 I've always wanted a pointy elf hood!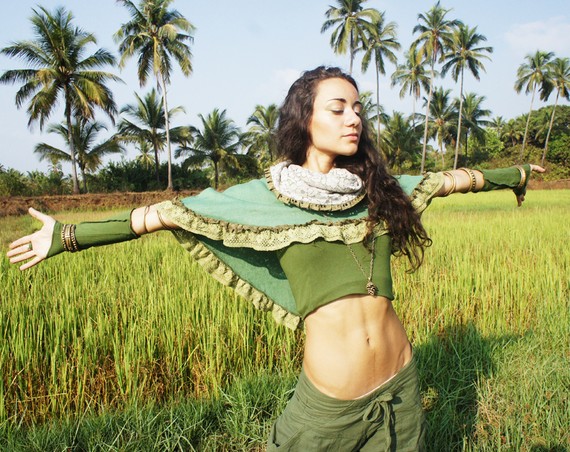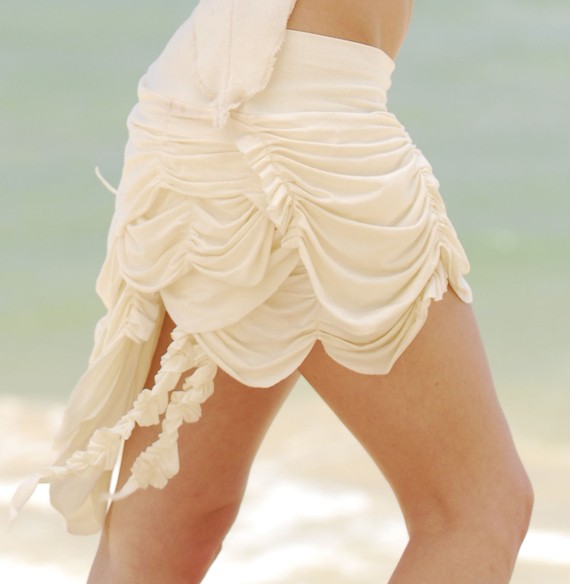 I don't think I've mention my love for bustles on this blog yet. I'm kinda obsessed and think they're wonderful!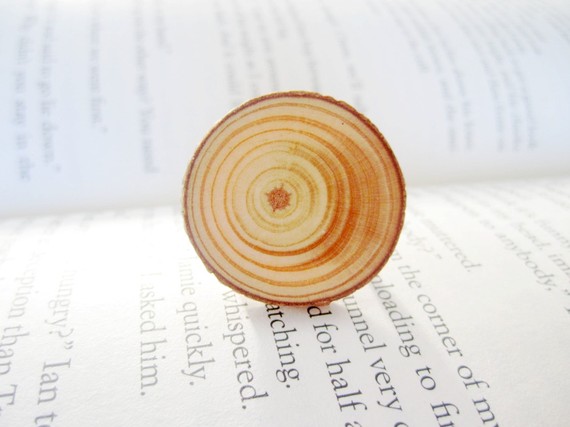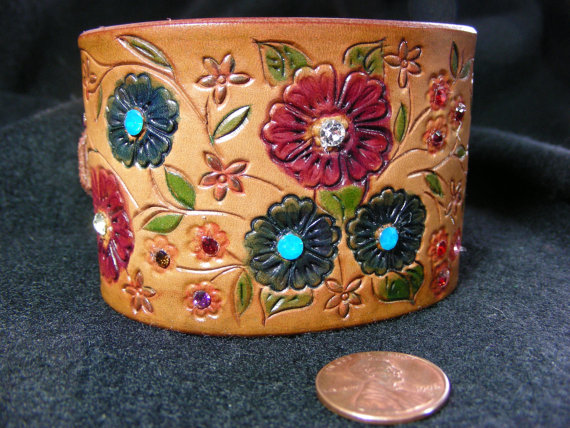 You might also like these posts: