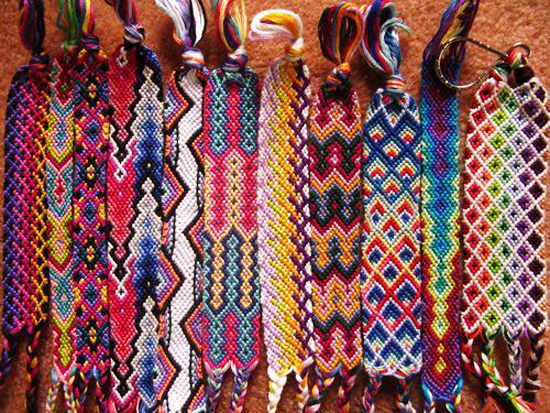 I love friendship bracelets! I hate that they have the reputation of being a childish thing because it makes me feel weird wearing them. I still love to make them though. What do you think? Is it weird to see an adult wearing one?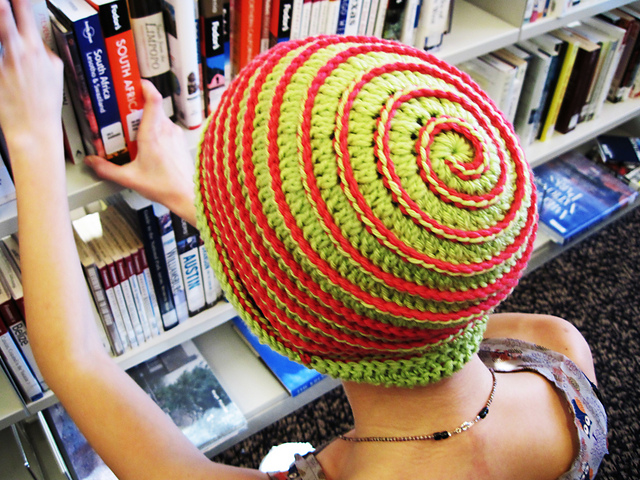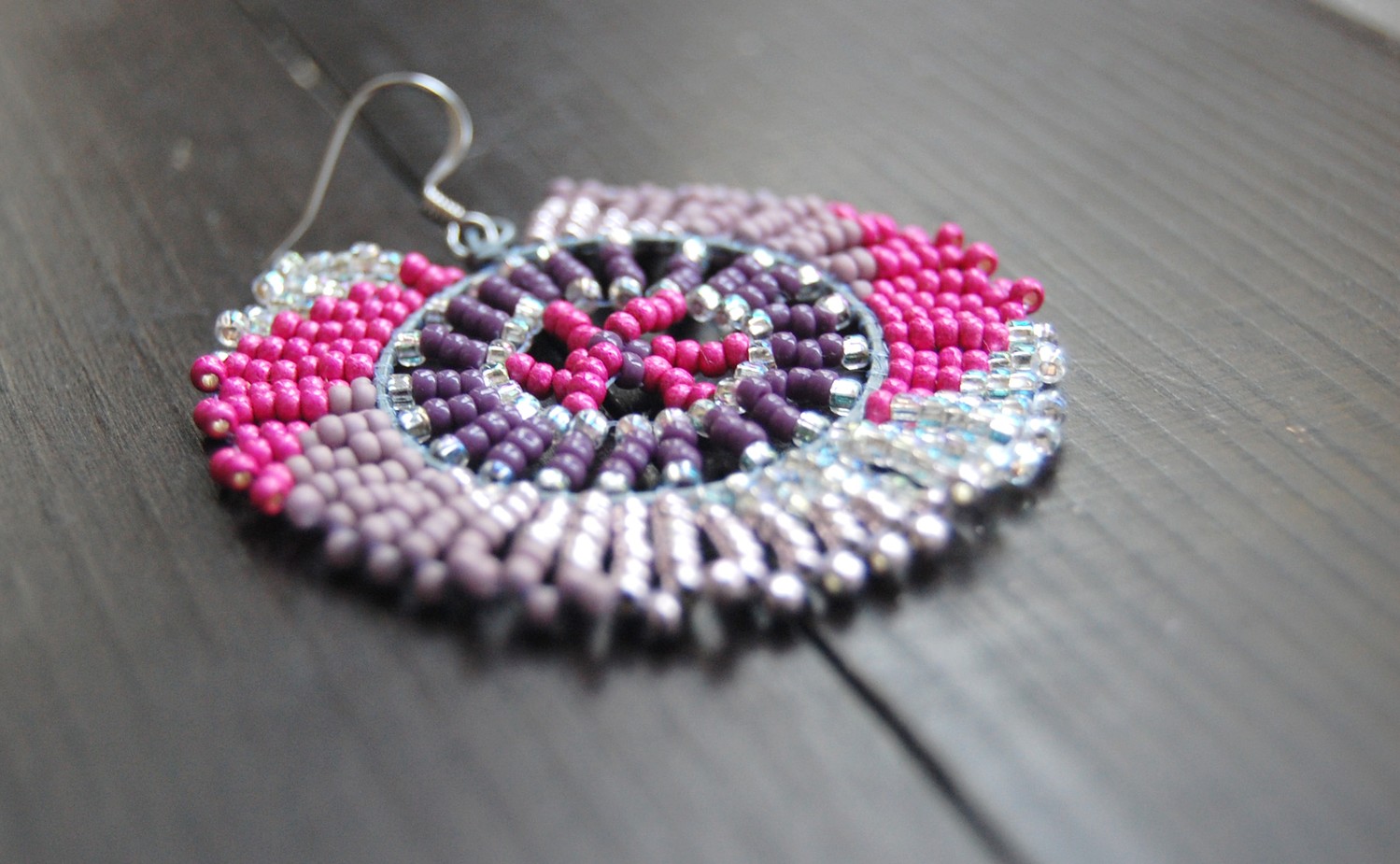 Pretty beaded earrings!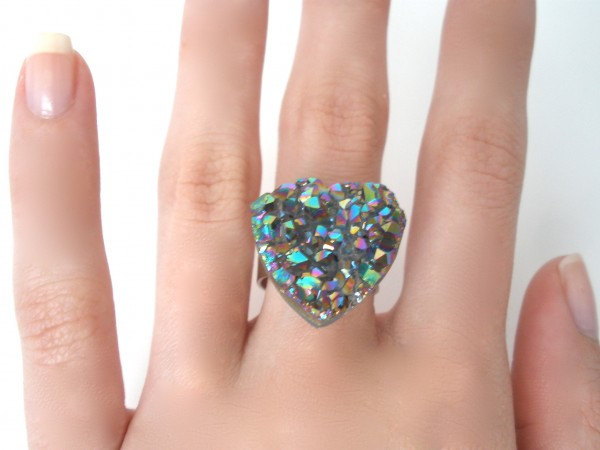 I love geodes right now!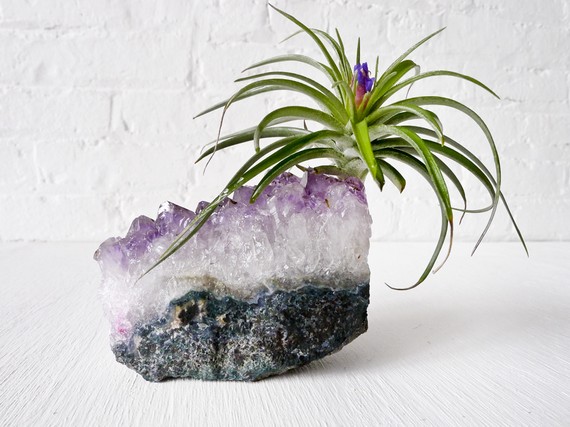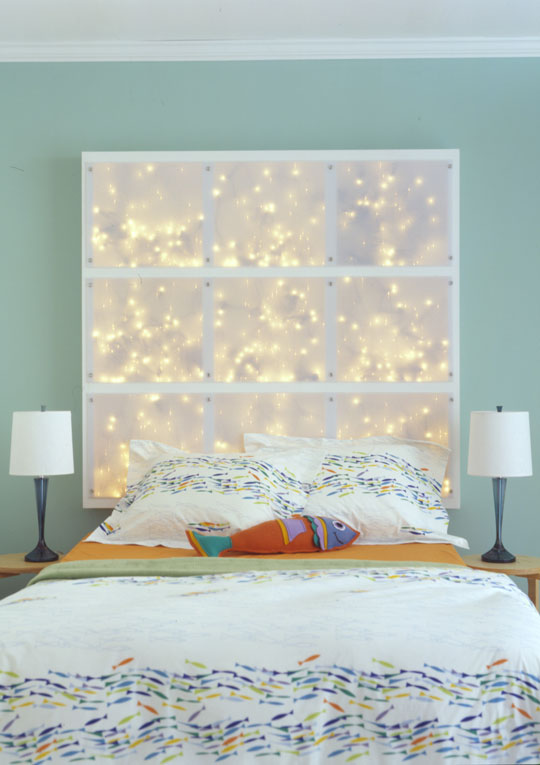 A light up headboard! How pretty! I would love this! I wish there were pictures of it in the dark.
You might also like these posts: