I love the Hipstamatic app on iPhone! It's so fun to play around with that I use it way more than the regular camera. I've been using it so much that now, I always know exactly what lens I wanna use it what situation.  I definitely have my favorites. As far as lenses go…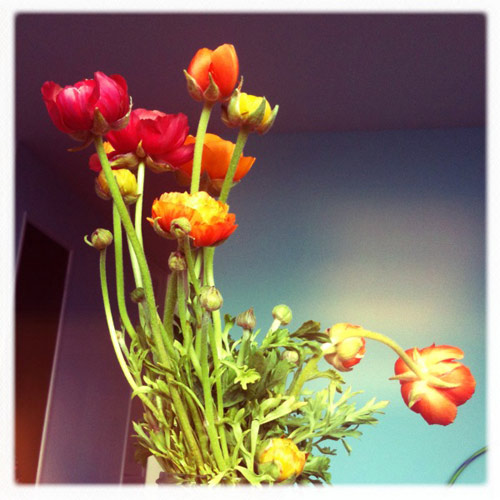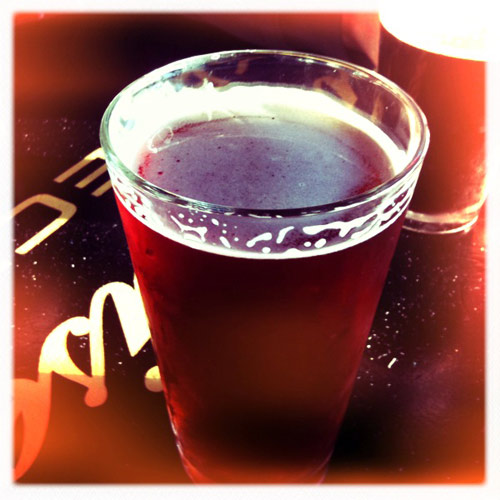 Chunky is my favorite for anytime I want a really colorful, contrasty picture. I've taken a lot of my favorite pics with it.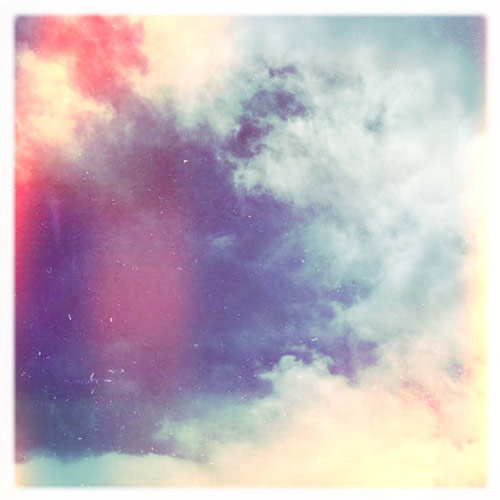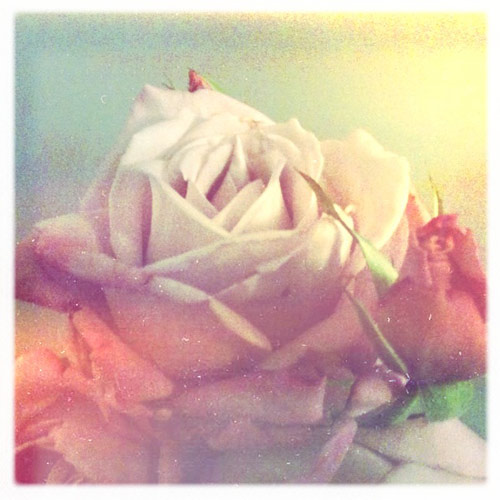 Bettie XL is good at giving a rainbowy blast of color to a picture. It's very random though and sometimes way more colorful than others, so it's fun to mess with.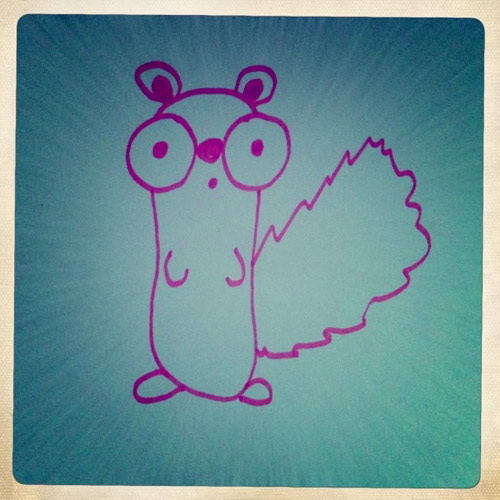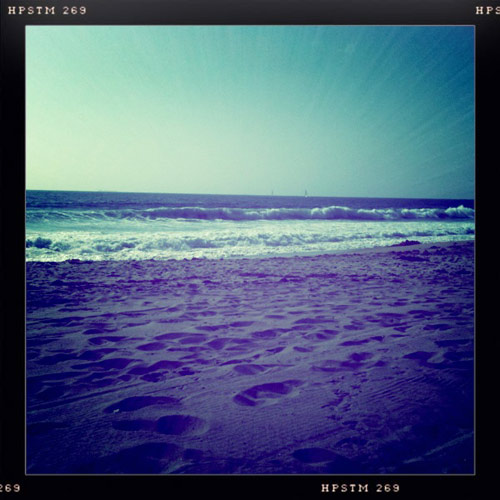 Roboto Glitter, I just like how it adds those lines around the edges of the picture. It draws attention to whatever is in the center and makes it look kinda glowy.
The two Ina's films are my favorites. I should probably switch it up a little more! :P And I hardly ever mess with the flashes.
Do you use Hipstamatic? What are your favorite lenses/films/flashes?
You might also like these posts: