On Sunday, I went to a kite festival and it was the most fun I've had in a while! Seriously, if you ever have the opportunity to go to a kite festival, go!!! It's so much fun! For me, it was a day of bike riding, hula hooping, hanging out at the beach with friends, and of course kite flying!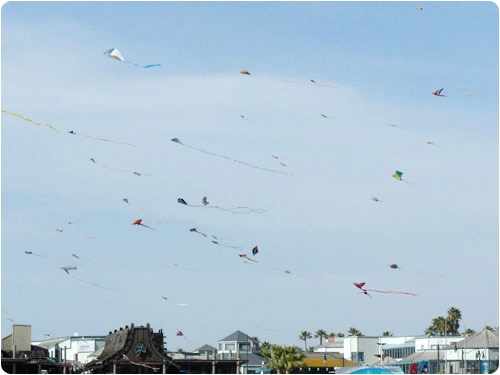 Have you ever seen so many kites in one place? It was so exciting to me! :D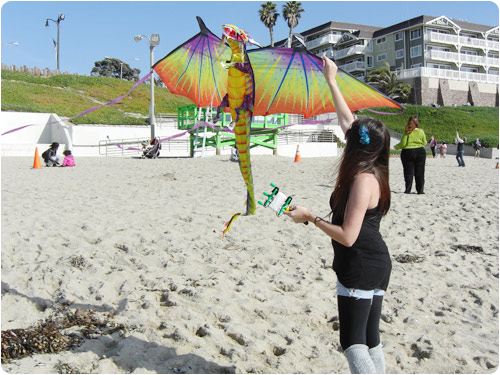 My dragon kite got so many compliments! We had a hard time getting him up in the beginning. Actually, that was the joke of the day. We'd never heard so many guys openly talk with strangers about not being able to get it up. "Hey man, I can't seem to get it up. Any tips?" har har! :P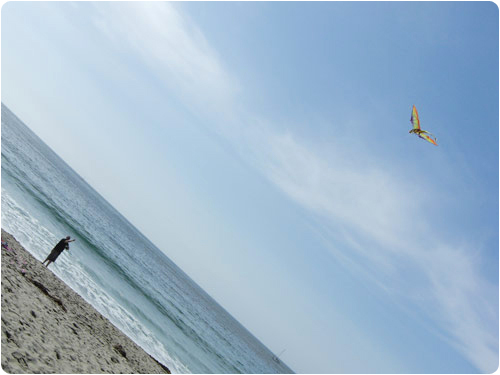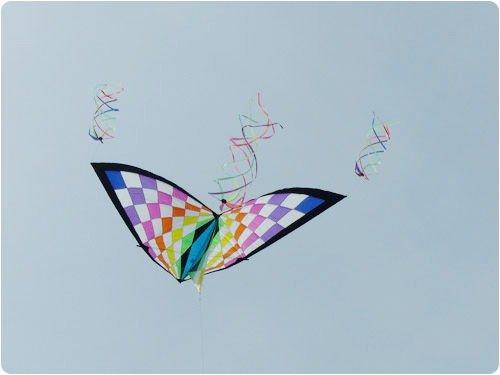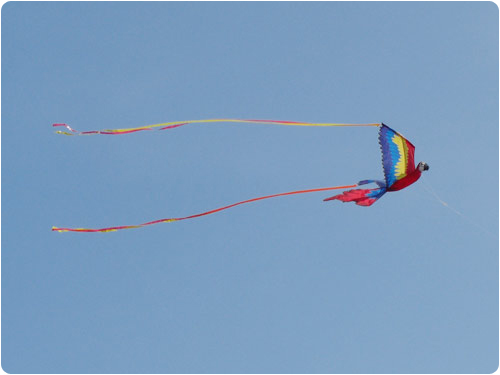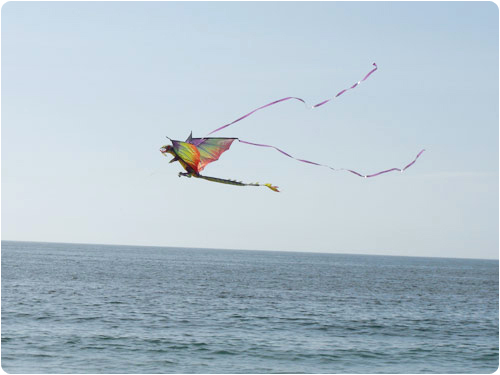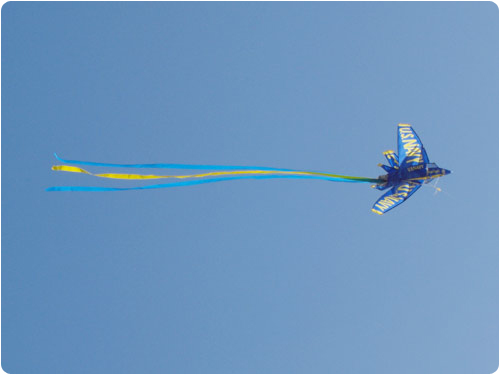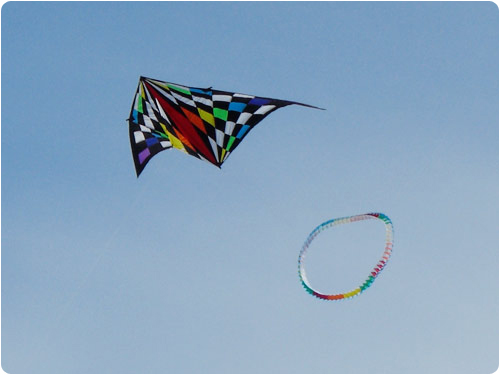 I wish I would have found out about the kite festival sooner because they had a contest for best handmade kite! I would have loved to have made one! Oh well! It didn't stop me from having fun! :)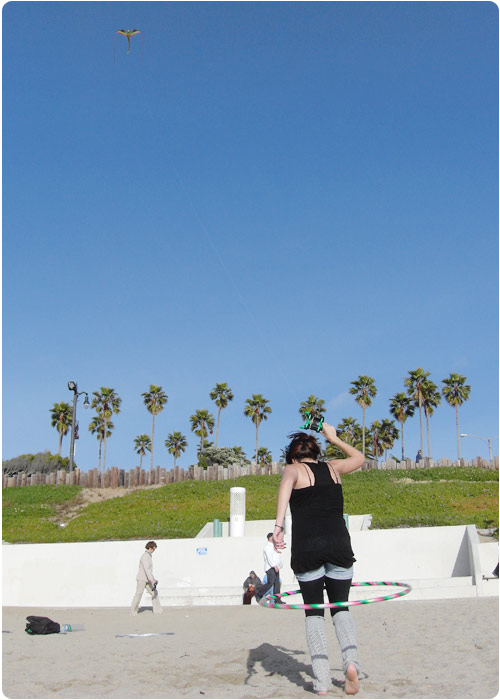 I had to attempt hula hooping and flying a kite! It actually wasn't very hard. To my surprise, the kite was very cooperative!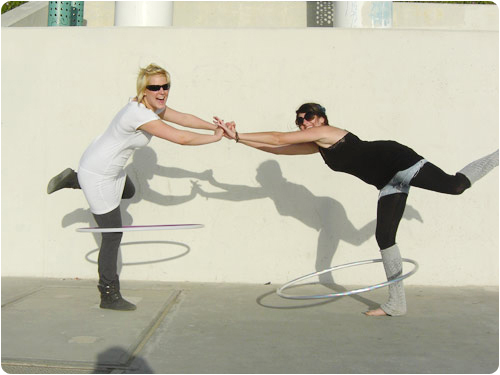 It was such a fun day! I hope you had a lovely weekend too! :)
You might also like these posts: