♥ I was looking for photos of pretty succulent arrangements and such when I came across this tutorial that shows how to make a live succulent wreath. Pretty!
♥ I like these smashed can planters! I think I might made some of these to put my succulents in. (sorry, I'm a little succulent obsessed at the moment!)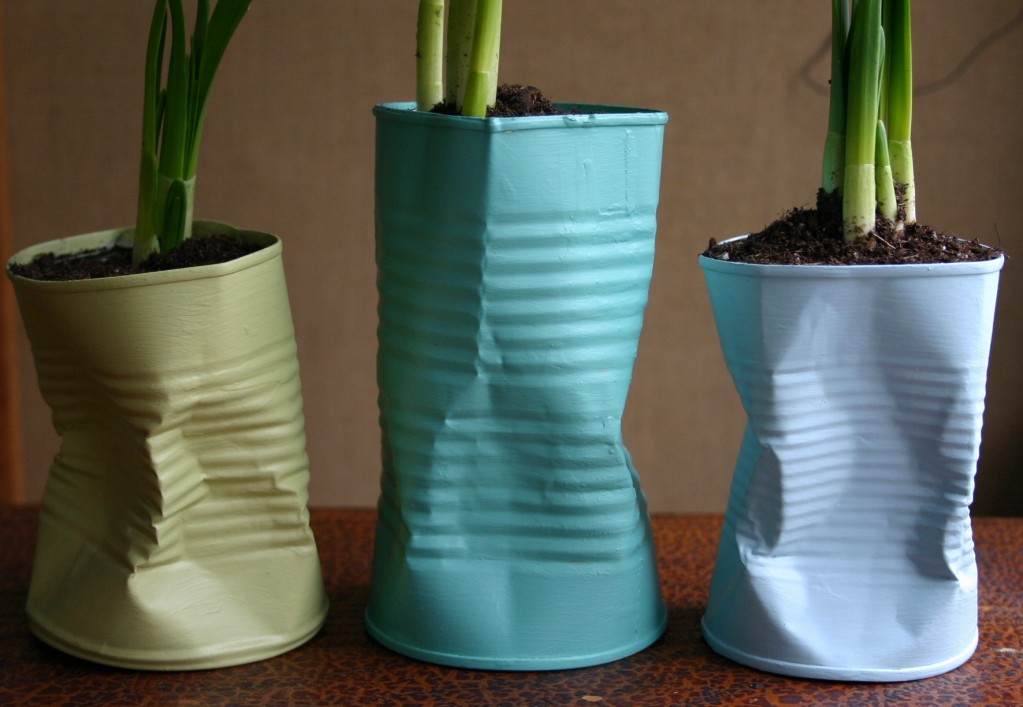 ♥ This is a creative little vase made with rope, a soup can, and some hot glue! So easy! It would be cute with yarn too!
♥ Here's a crochet pattern for a giant donut! (free pattern)
♥ I think these little crocheted stars would be cute either as a hair clip or on a headband. (free pattern)
♥ Here's a cute way to write on your food! How to write with chocolate! This would be the perfect topping for chocolate chip pancakes!
♥ This is the perfect pincushion! A voodoo doll!
♥ If you're in need of Valentine decorations, here's a pretty, glittery heart garland that would be very easy to make!
♥ And if you're in need of a pretty Valentines hair accessory, here are a couple headbands! A glittery heart headband (I love this glitter foam stuff!) and here's one with conversation hearts.
You might also like these posts: