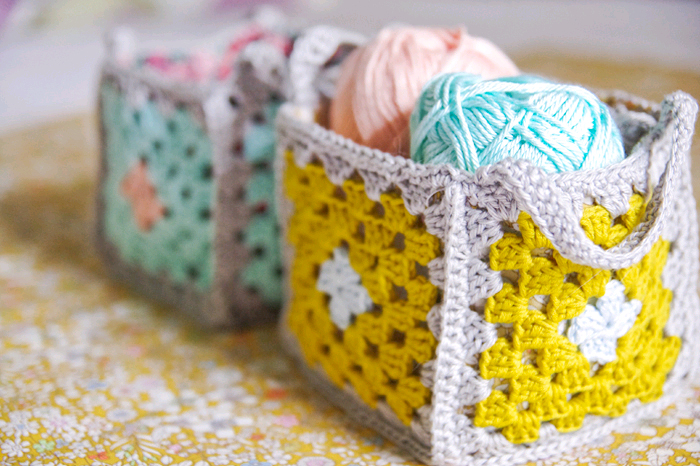 This is such a cute use of granny squares! These baskets would be perfect for holding a small project. (tutorial here)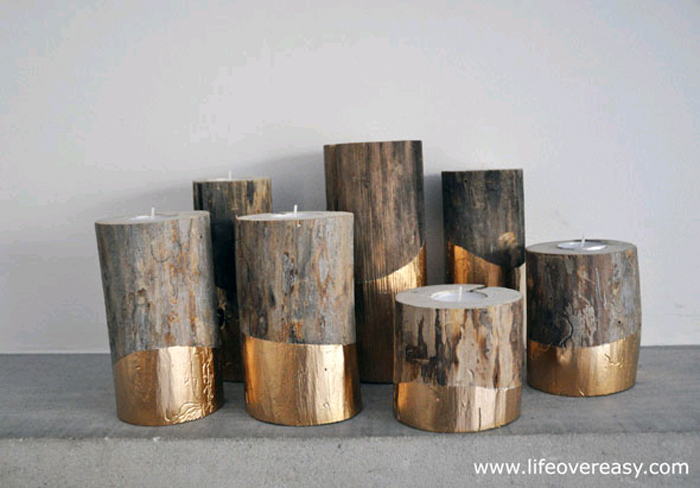 I love the simplicity of these wood candle holders! There's also a tutorial for them here. I wish I had the tools/skills to make some!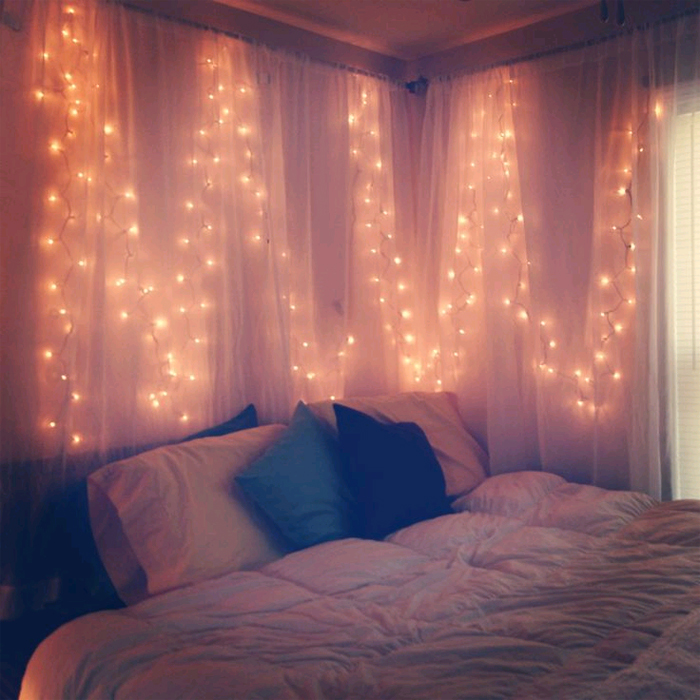 What is it about Christmas lights that make a room seem so cozy? I love the feel of this room!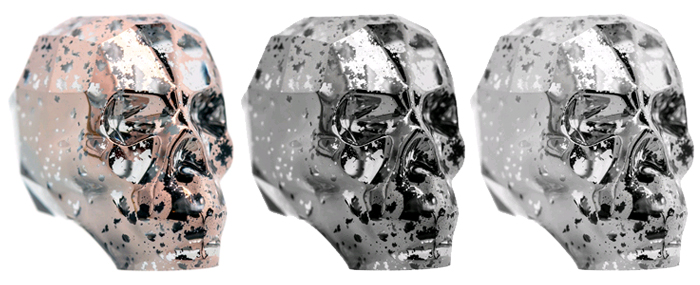 I just discovered that Swarovski makes crystal skull beads and I got so excited thinking of ideas for Halloween jewelry! Why must they be $15 each though?! eek!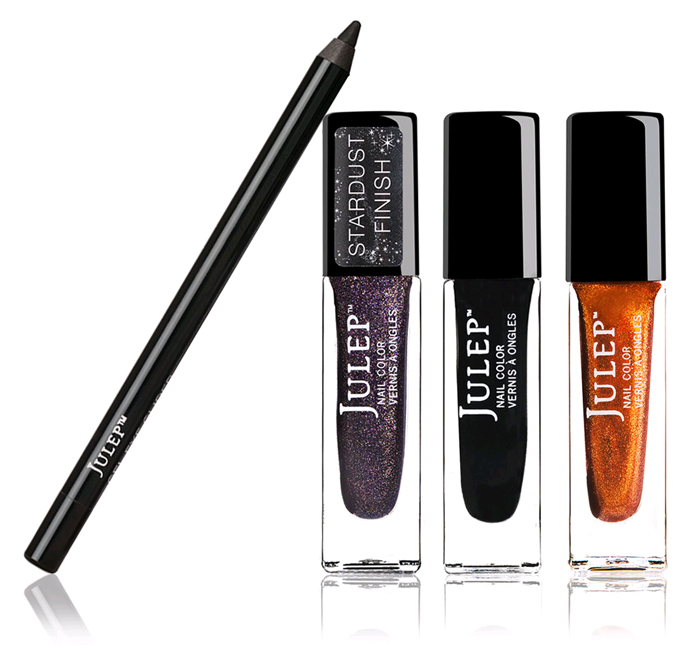 Have you ever tried Julep? I've been curious about them for a while and when I saw an ad for a free Halloween box, I had to sign up! Free, Halloween, nail polish. I'm sold. I love Halloween colors so much! If you want to try it out, use code "FREETREATS" and you just pay $2.99 shipping. (that's my referral link)
I'm really excited about this video that shows how to make your own flash tattoos! I've been seeing these everywhere and think they're so pretty! It looks like it might be kinda hard to work with the gold leaf but it would still be fun to try!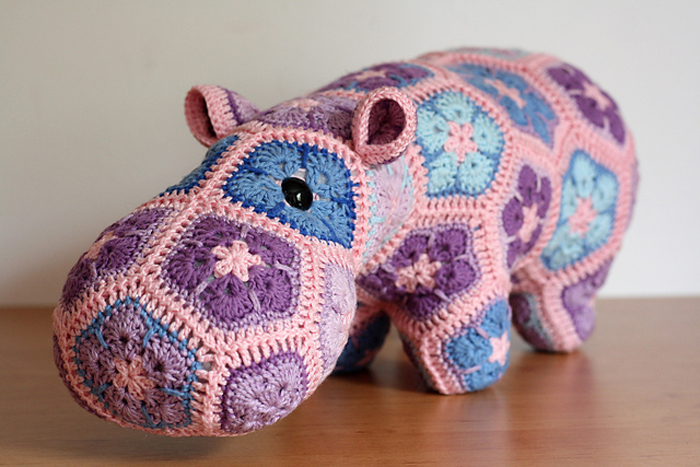 This Happypotamus crochet pattern is the best!! I love all things hippo but this one, made with the African flower motif, is so rad! I know that when I buy this pattern, I'm not gonna be able to stop after making just one. Be sure to look through the project gallery on Ravelry because there are so many pretty ones! The one pictured here is from Ravelry user AmberWoolBunnies.