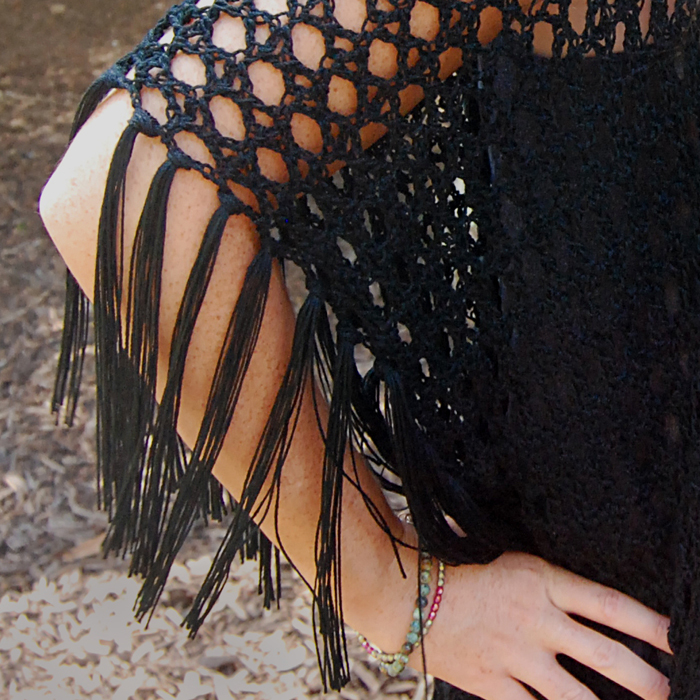 Guess what?! I have another Design Wars challenge starting next week! I'm really excited about this one and want to share a sneak peek! Be sure to check back next week when the design is revealed and voting begins! :)
And since you can sorta see it in the pic above, I thought I'd share some jewelry that I made for this photo shoot! I love making jewelry, but don't do it nearly as often as I used to (anyone remember my macrame bracelets?).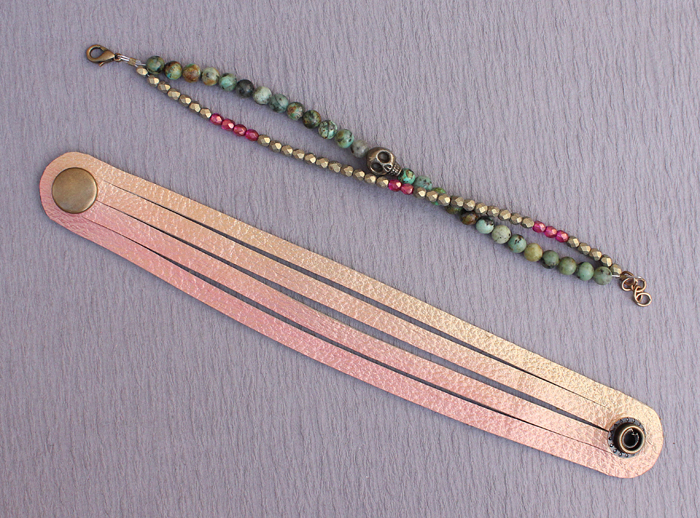 The top one is African turquoise with a pyrite skull and fire polished glass beads. The bottom is a piece of leather that I painted to be a gold to rose gold ombre and then cut slits in it. I saw a gold leather cuff that was like twice the size, on Pinterest that I was inspired by. I wanted something smaller though and really wanted to do the ombre paint!