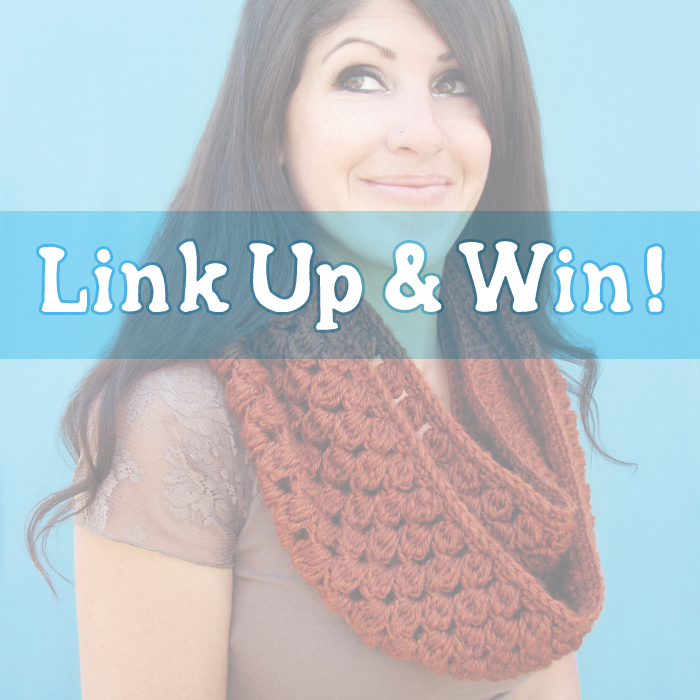 Welcome to my first ever link up & win! I'm going to be doing this at the end of every month. The idea is to give you, my readers, a place to share your projects, get inspired by each other and there's also a chance to win free patterns!
How it works:
– Share anything you've made from a Gleeful Things crochet pattern or tutorial by adding a link to your project to the Inlinkz widget below. The link can be to your blog, Ravelry, Flickr, etc. (anywhere public that you've posted your project).
– Check out some of the other projects, visit their pages, say hi, make friends, get inspired! :)
– The link up will close February 5th. The project with the most clicks will be the winner & will receive their choice of any 3 Gleeful Things crochet patterns!
– The winner will be announced on Facebook & Twitter and then their project will be featured along with the next month's link up.